ZEBEDEE: Crypto gaming wallet turns into Bitcoin gaming app
ZEBEDEE rebrands its wallet app into a Bitcoin gaming app.
ZEBEDEE, a leading fintech crypto gaming firm, has launched the new version of its one-stop-shop gaming app. 
Before, it was just Bitcoin Lightning Wallet, a gateway to the crypto gaming world. But now, the wallet is part of the ZEBEDEE app. 
According to the press release, its flagship app directly connects gamers into the crypto ecosystem.
Features of the Bitcoin gaming app
Not only that, the app has Bitcoin gaming news, announcements, guides, and events. Its main service is the bitcoin gaming features, the release added. 
Crypto play to earn firm highlights its innovative features to form a significant role in the emergence of the metaverse ecosystem.
The release also pointed out that ZEBEDEE Wallet was a widely adopted wallet due to its fully integrated features. 
On the other hand, the shift becomes the portal of incorporating its "payment functionality as a supporting feature to empower players of Bitcoin games."
ZEBEDEE app for crypto gamers
André Neves is the chief technology officer and the co-founder of ZEBEDEE, and commented regarding the matter: 
"We started ZEBEDEE to make it as easy as possible for developers to add Bitcoin to their games, but also make finding and playing those games feel completely intuitive and easy for the user."
"The Lightning wallet functionality is still a very integral component, of course, but it's only part of the story," Neves pointed out. 
"And this story is not about finance, it's about gaming, content creation, empowering communities, and creating interoperability between different virtual worlds. There are three billion gamers in the world today."
"We're not trying to get them to use finance apps," he added. "Instead, we're building payments features seamlessly into apps that put gaming, connecting, and fun first."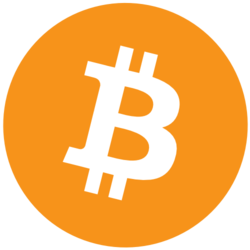 Bitcoin (BTC)
Price
$ 27,252.00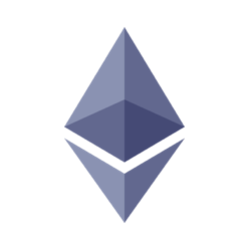 Ethereum (ETH)
Price
$ 1,898.40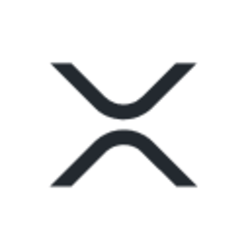 XRP (XRP)
Price
$ 0.521759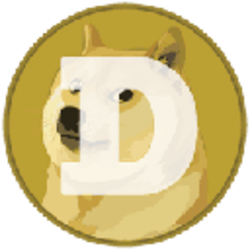 Dogecoin (DOGE)
Price
$ 0.072914