Feb 9, 2022 |ENTERTAINMENT
Washington Nationals to accept Terra's UST stablecoin at Ballpark's season 2023
Washington Nationals announced to accept TerraUSD as payment option at Nationals
Washington Nationals partners with Terra community to accept TerraUSD as payment option at Nationals Park season 2023. 
According to a report, the partnership is part of an about $40 million sponsorship. The main purpose of the deal is the exclusive naming rights. 
Washington Nationals will accept TerraUSD
Professional baseball team, Washington Nationals, confirmed Wednesday that the acceptance of Terra's UST stablecoin as a form of payment will begin as early as next season."
In addition, "The Terra Club" will be the next home plate of the VIP lounge at the ballpark. There will be Terra advertisements around the stadium; even the DAO community sponsored the social media campaign.
Nationals' managing principal owner Mark D. Lerner stated in a blog post that the baseball team will keep to go beyond limits. He also announced the deal. 
 "We are excited to partner with Terra to name our most exclusive club and explore bringing powerful new fan experiences to Nationals Park, including the use of UST cryptocurrency to make purchases."
Terra partnerships with Nationals
Terra, two South Koreans founded it in 2018, is a Decentralized Autonomous Organization (DAO) with stakeholders. Yet, it is  not a traditional corporate structure. 
Meanwhile, Terra is a kind of cryptocurrency and known as UST stablecoin with a value linked to the American dollar. SInce Terra does not back UST with U.S. fiat currency, the DAO is utilizing digital receive assets named LUNA tokens.
"This first-of-its-kind partnership between a DAO and a sports franchise opens a new world of opportunities for bringing crypto and DeFi to the masses," Do Kwon, founder of Terraform Labs, said.      
"By approving this sponsorship deal, the community has a new way to engage and educate the public, including the policy makers doing important work in Washington, D.C., about decentralized money and the burgeoning technology that underlies it."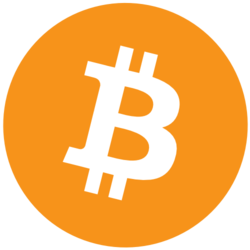 Bitcoin (BTC)
Price
$ 22,959.00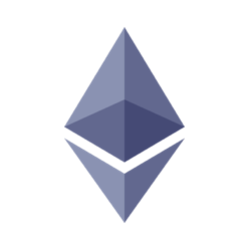 Ethereum (ETH)
Price
$ 1,584.25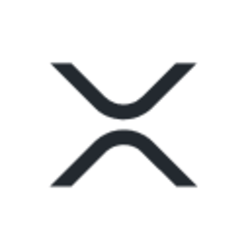 XRP (XRP)
Price
$ 0.411762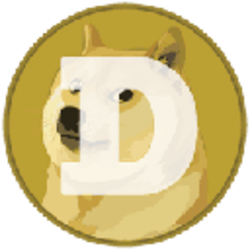 Dogecoin (DOGE)
Price
$ 0.089269