Mar. 23, 2022 | ECONOMY/PEOPLE
US Treasury Launches Crypto Education Program to Raise Risk Awareness
The United States Department of Treasury is initiating a cryptocurrency awareness program. "We're just trying to raise awareness without attempting to stamp out new technology and new innovation," a Treasury official explained.
The US Treasury Department is initiating a campaign to improve knowledge about cryptocurrency investing, according to the report, citing an interview with Nellie Liang, Treasury undersecretary for domestic finance.
"We're hearing more and more about investors and consumers buying crypto assets, and we appreciate the complexity of how some of these asset's work," Liang explained, adding:
"It seemed like this is another area where more knowledge (and) awareness may be beneficial."
The Treasury Department's Financial Literacy Education Commission will develop instructional materials and conduct outreach on digital assets.
To educate the public on how crypto assets operate
The Treasury's education unit comprises 20 different government agencies, including the Securities and Exchange Commission (SEC), the Office of the Comptroller of the Currency (OCC), the Federal Reserve, and the Federal Deposit Insurance Corporation (FDIC), Bitcoin News.
The government intends to educate the public on how crypto assets operate and how they differ from other forms of payment. According to Liang, the Treasury's outreach will focus on investors who have limited access to mainstream financial services.
US treasury's efforts to raise crypto awareness
While there are risks associated with crypto assets, the undersecretary said that the Treasury is aware of their positives, such as boosting cross-border payments or increasing financial inclusion.
Liang clarified:
"We're simply trying to raise awareness without attempting to stamp out new technology and innovation."
President Joe Biden issued an executive order on the regulation of crypto assets on Wednesday. The order directs Treasury Secretary Janet Yellen to provide a report on the future of money and payment systems, "including the circumstances that support broad acceptance of digital assets," within 180 days, according to the White House.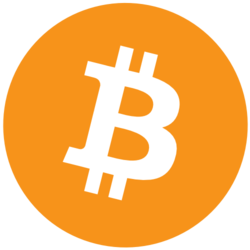 Bitcoin (BTC)
Price
$ 27,174.00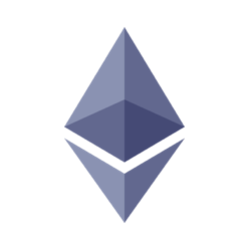 Ethereum (ETH)
Price
$ 1,891.95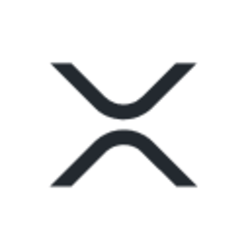 XRP (XRP)
Price
$ 0.520325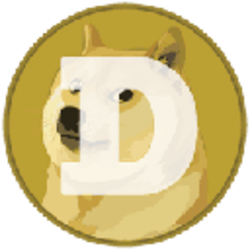 Dogecoin (DOGE)
Price
$ 0.072668