Ukraine spent $15M donated crypto on military supplies
Around 40% of the suppliers from the U.S. and Europe accepted cryptocurrencies
Ukraine used up the donations accepted in cryptocurrencies on military equipment.  
Alex Bornyakov is Ukraine's deputy minister of digital transformation. On Friday, he said in an interview via Zoom that the government spent $15 million on crypto funds.
On February 27, Ukraine appealed for cryptocurrency funding to support itself against Russia's invasion.
Based on the country's statement, it would accept donations in the form of bitcoin (BTC), ether (ETH), and tether (USDT). 
Since the invasion started in early February 24, bitcoin donations have surged to provide medical supplies and kits for Ukrainian armies.
In this regard, Bornyakov admitted that numerous crypto startup founders and companies donated, and most donations were from people. 
Mykhailo Fedorov, Ukrainian's 31-year-old vice prime minister of digital transformation, tweeted on March 4 that the Crypto Fund of the country raised $50 million in a week. 
Though Bitcoin and Ethereum dominated the Crypto Fund, the ministry also received donations in Polkadot, Tether, Solana, and even hundreds of non-fungible tokens. 
About 40% combat suppliers accept crypto
According to Bornyakov, around 40% of the suppliers from the U.S. and Europe accepted cryptocurrencies. 
He said the Ukrainian government directly paid some suppliers with digital currencies converted into euros and dollars. 
The ministry managed to buy bulletproof vests, other combat gears, and food packages.
In addition, the Ukrainian government is expecting that the $50 million cryptos crowdfund will be doubled in the upcoming days.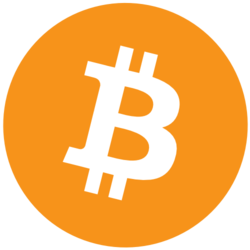 Bitcoin (BTC)
Price
$ 27,174.00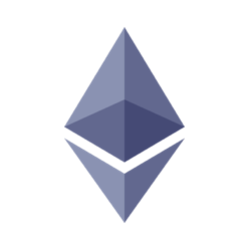 Ethereum (ETH)
Price
$ 1,891.95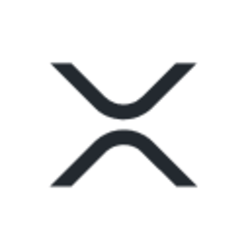 XRP (XRP)
Price
$ 0.520325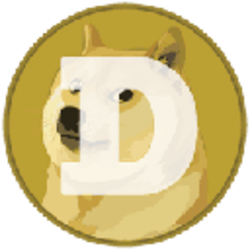 Dogecoin (DOGE)
Price
$ 0.072668