Ukraine requesting more cryptocurrency donations
Ukraine is urgently requesting donations in the form of cryptocurrency—bitcoin, ether, or tether.
Ukraine is appealing for cryptocurrency funding to support itself against Russia's invasion, the country tweeted on Saturday. 
Based on the country's statement, it will accept donations in the form of bitcoin (BTC), ether (ETH), and tether (USDT). 
Since the invasion started in early February 24, bitcoin donations have surged to provide medical supplies and kits for Ukrainian armies.
$4.1M donations in crypto for Ukraine
According to London-based blockchain analysis firm Elliptic, Ukrainian humanitarian groups and non-governmental organizations have received donations of around $4.1 million in bitcoin.  
Elliptic revealed that Come Back Alive, a Ukrainian volunteer group, received about $700,000 on Thursday; it got $3 million in a single crypto donation on February 25. Still, the identity behind the donation remains anonymous. 
In addition, the humanitarian group told Reuters it has garnered a total of $167,000 donations using digital currencies. Such transactions happened between April up to early February when the funds remained unused and the volunteer group saved them for "future projects". 
On Friday, Elliptic Research Lead Jess Symington told Business Insider that crypto donation is an alternative way and allows donors to seamlessly send funding internationally.
Cryptocurrency involving geopolitical event
Experts pointed out two factors making cryptocurrency attractive as an option in donating during humanitarian crises. First, bitcoin and other digital currencies are decentralized. Second, blockchain becomes more difficult to hack. 
Head of Republic Crypto, Andrew Durgee, told Business Insider: "Cryptocurrency is designed to be borderless, decentralized money, so it's certainly finding another moment of high utility amid the crisis in Ukraine."
Moreover, Durgee is expecting to see more "cross-border value transfers". He even compared the ongoing wave of crypto donations when the United Nations issued crypto-based vouchers to help thousands of Syrian refugees in 2017. 
Bitcoin IRA COO Chris Kline mentioned Russia's attacks in Ukraine as a testing ground for crypto's usefulness to funnel aid to defenders and aid groups.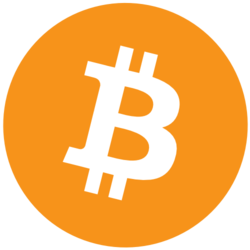 Bitcoin (BTC)
Price
$ 27,174.00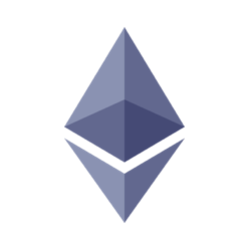 Ethereum (ETH)
Price
$ 1,891.95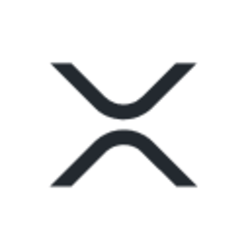 XRP (XRP)
Price
$ 0.520325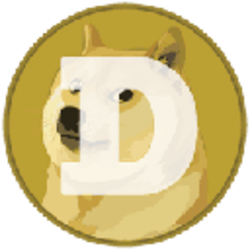 Dogecoin (DOGE)
Price
$ 0.072668