UK Government to Release Crypto Regulations in the Coming Weeks
Within the next several weeks, the UK government may publish long-awaited proposals to regulate the cryptocurrency industry.
According to CNBC, the UK government may publish long-awaited plans to regulate the cryptocurrency sector in the coming weeks.
It is thought Chancellor Rishi Sunak will announce a new regulatory regime for crypto focusing on stablecoins, the less volatile type of cryptocurrency backed by more traditional asset classes such as gold or cash, according to the report.
Several ETPs track digital assets related to stablecoins, notably the 21Shares Terra ETP (LUNA), which can track the price of any fiat currency on a continuous basis.
Although the rule is still being finalized, sources informed the news site that it will most likely be favorable to the crypto business, offering much-needed legal clarity.
In the digital asset industry, the United Kingdom is currently an outlier in Europe because it lacks a regulatory framework for cryptocurrencies. in October 2020, the Financial Conduct Authority (FCA) prohibited the sale of crypto derivatives and exchange-traded notes (ETNs) to ordinary investors, based on the report.
Last week, the EU Market in Crypto Regulation (MiCA) progressed to the next stage of discussions without banning crypto assets based on proof-of-work, such as bitcoin.
The Treasury has engaged with top industry players, including the crypto exchange Gemini, which has its own stablecoin, the Gemini dollar, backed by the US dollar.
Tether, the largest stablecoin, has seen its assets climb from $4 billion two years ago to more than $80 billion.
Their increase has concerned regulators, who are worried that they may not be backed by an equivalent number of reserves and may possibly be used for criminal purposes.
It follows the release of the Bank of England's appeal last week for authorities to expand regulatory frameworks to reduce the risk posed by cryptocurrency.
Earlier this month, US President Joe Biden directed the federal government's most extensive research and future regulation of cryptocurrencies. A step that might push regulators closer to authorizing spot cryptocurrency ETFs on US markets.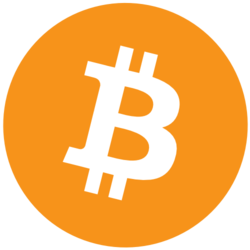 Bitcoin (BTC)
Price
$ 27,174.00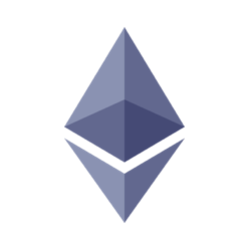 Ethereum (ETH)
Price
$ 1,891.95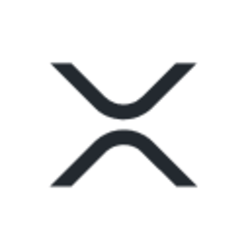 XRP (XRP)
Price
$ 0.520325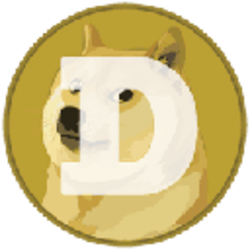 Dogecoin (DOGE)
Price
$ 0.072668