Uber plans to accept cryptocurrency payment
Uber will accept cryptocurrency as payment option in the future. 
Uber, American mobility as a service company, announced its plan to accept cryptocurrencies in the future as a form of payment on its app. 
CEO of Uber, Dara Khosrowshahi, has officially confirmed to accept digital currencies "at some point" in the future. 
Uber CEO talking about crypto payment
On Friday, Khosrowshahi said in a Bloomberg Television interview that they are having conversations all the time about the matter.
"As the exchange mechanism becomes less expensive and becomes more environmentally friendly, I think you will see us leaning into crypto a little bit more," he added. 
However, Khosrowshahi stated, "This isn't the right point." He pointed out the reason why Uber has not taken into cryptocurrency yet. 
First, it is due to the current high transaction fees; second is the environmental issues about crypto mining.
Company's positive expectations by 2024
Moreover, Uber has an ambitious outlook for the next two years. The company is expecting $5 billion of adjusted earnings by fiscal 2024, according to a report.
Khosrowshahi also mentioned on Thursday during investor day that the company has "the musculature and the data structure". It aims "to effectively able to cross our audience through a number of different experiences."
By 2024, Uber expects gross booking from $165 billion to $175 billion. According to Chief Financial Officer Nelson Chai, the company claims cash flow positive by the end of 2022.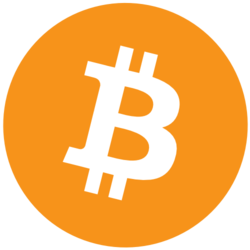 Bitcoin (BTC)
Price
$ 27,252.00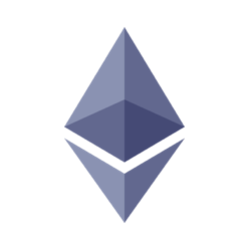 Ethereum (ETH)
Price
$ 1,898.40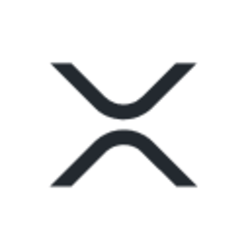 XRP (XRP)
Price
$ 0.521759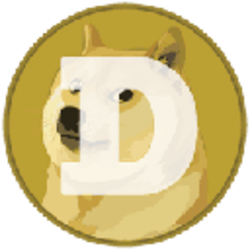 Dogecoin (DOGE)
Price
$ 0.072914