Mar. 31, 2022 | ECONOMY/PEOPLE
U.S. Sen. Gillibrand to introduce crypto regulation bill, acknowledging energy concerns
In the next weeks, U.S. Senator Kirsten Gillibrand (D-NY) wants to introduce a bipartisan measure to establish a regulatory framework for cryptocurrency.
Gillibrand appeared alongside Sen. Cynthia Lummis (R-Wyo.) at a POLITICO event in Washington on Thursday. The two senators have stated that they intend to present legislation to begin addressing regulatory issues related to digital currency.
The decision comes as lawmakers in the New York Legislature attempt to limit some of the state's energy-intensive cryptocurrency mining businesses due to environmental concerns. Last Thursday, the Assembly Environmental Conservation Committee approved legislation to impose a three-year moratorium on proof-of-work cryptocurrency mining, according to the report.
When asked about the energy issues, Gillibrand acknowledged the effort to institute a moratorium but did not say if she supported it.
When asked if she supports a moratorium on proof-of-work mining in New York, Gillibrand spokesman Lizzie Landau said, "Senator Gillibrand is closely investigating this issue and potential solutions."
"She believes that we should prevent a situation in which jurisdictions 'race to the bottom' in order to attract new enterprises, which could lead to corporations simply moving from locations with strong environmental requirements to places with low or no environmental standards." She believes that businesses must be held accountable and that they cannot just move to dodge rules; rather, she believes that we should incentivize them to use renewable energy and to act as stewards of their local ecosystems."
Bitcoin Mining Operation: Greenidge Generation Power Plant as a reference
According to Gillibrand's office, the upcoming legislation would most likely contain reporting requirements for blockchain networks to disclose how their validation process's function. Gillibrand thinks that this information will assist potential cryptocurrency investors to assess aspects such as energy consumption.
The senator also mentioned the Greenidge Generation power plant, a Bitcoin mining business along Seneca Lake in Yates County that has aroused environmental activists' complaints.
Given the plant's new Bitcoin mining operation, the New York Department of Environmental Conservation (DEC) is debating whether to renew the plant's air pollution permits. The government had earlier stated that it will decide in the matter by Thursday.
Gillibrand has requested that the Environmental Protection Agency monitor the Greenidge permitting process.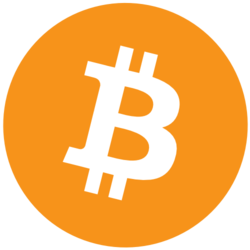 Bitcoin (BTC)
Price
$ 27,174.00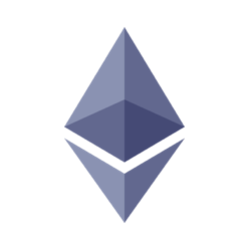 Ethereum (ETH)
Price
$ 1,892.96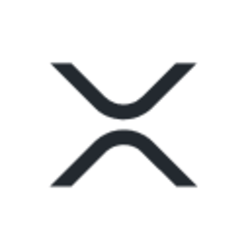 XRP (XRP)
Price
$ 0.520224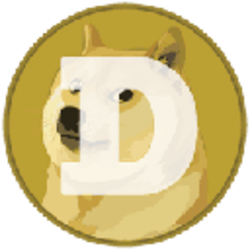 Dogecoin (DOGE)
Price
$ 0.072788