Twitter: Increasing Bitcoin tweets, 32% of women tweet crypto
Twitter has disclosed the total number of tweets about cryptocurrency from 2020 until 2021.
Twitter's internal data reveals crypto tweets have increased over the past two years, 
Twitter is among the leading social network platforms with the most crypto discussion.
Last year, crypto topics gained six times more tweets compared to 2020. Another mainstream boom is the non-fungible tokens (NFTs). 
However, only 32% of women tweet about cryptocurrency from January 2021 until now.  
Increasing crypto discussion
Business and finance are involved in the discussion. Blockchain, tech personalities, virtual coins, and industries were co-mentioned trending hashtags in the platform. 
Since 2020, the overall tweets regarding cryptocurrency have been over 1 billion. In 2021, it had 299 million Twitter posts which included retweeting digital coins' giveaways.
Well, these are the top retweeted talking points: Super Bowl ad from digital currency exchange FTX, Bitcoin giveaways from YouTuber Mr.Beast, Christmas Ethereum giveaway, Dogecoin rally from Dogecoin Rise, and Tesla allowing buyers to pay with bitcoin from Elon Musk's tweet.
Moreover, the top countries with the highest crypto conversation are the U.S., India, Indonesia, Turkey, Bangladesh, UK, Japan, Nigeria, Vietnam, and the Philippines. 
Growing NFT topic on Twitter
The conversation growth of NFTs on Twitter is not a surprise. From January 2021 until now, NFT mentioned has reached around 375 million. 
"We see a thriving crypto community on Twitter — from NFT creators to cryptocurrency investors," Twitter Creator Product Lead Esther Crawford commented. 
Additionally, the platform permits content creators to receive tips by linking their crypto wallets to Twitter for hassle-free authentication. Another feature is Twitter Space. It is an audio-based chatroom that added crypto dialogue. 
Soon, the platform will launch Twitter Communities that offer a particular place to connect and share ideas. Also, the platform will roll out the first-ever female-led NFT Community, named "Women in NFTs". 
"Since Twitter is one of the first places many people experience crypto for the first time, we see an opportunity to make it easier for people to participate in the promise of web3 directly on the platforms they already use," Crawford added.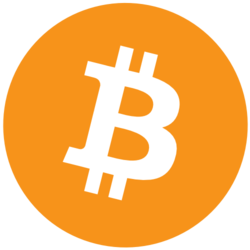 Bitcoin (BTC)
Price
$ 27,259.00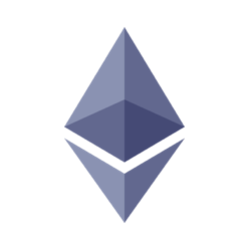 Ethereum (ETH)
Price
$ 1,901.32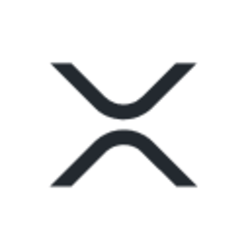 XRP (XRP)
Price
$ 0.522883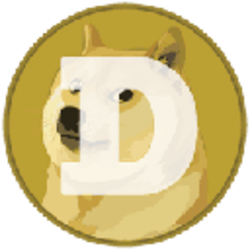 Dogecoin (DOGE)
Price
$ 0.072901