Travel industry leads the adoption of crypto payment, study reveals
The travel industry is the leading enterprise that widely accepts cryptocurrency as payment.
Crypto payment is providing advantages in business. It is the gateway to access new clientele, and it shows real-time and secure money transfers. 
Aside from the truth that cryptocurrency helps strengthen control over the capital. It may set out as an effective alternative or balancing asset to cash. 
Facilitating digital currency payments
Nowadays, several companies across the globe use cryptocurrency to facilitate payments despite having high volatility. It addresses the growing demand for crypto-payment availability. 
Businesses accept cryptocurrency payments without taking in the balance sheet of the company. It seems the easy-breezy course of action into the ecosystem of digital assets.
The expanding acceptance displays "a huge shift in public perception of crypto, with its value finally being realized by consumers and businesses alike," the study said.
But then, the study stated that the adoption of crypto is still in its infancy. Bitcoin and Ethereum are two leading digital currencies as the majority accept payments.
Travel industry liking crypto payment
A study shows that travel secures the number one rank as the most crypto-friendly industry. Traders of Crypto conducted the research and stated 11.5% of the travel companies accept cryptocurrency. 
AirBaltic, Norwegian Air, LOT Polish Airlines are among the air passenger carrier companies that have quickly responded to the growing demand for the availability of crypto-payments. 
Expedia, moreover, is one of the travel agencies allowing customers to pay for hotel bookings using bitcoin. 
Additionally, second in the spot is e-commerce with 11.06%. Charities and nonprofits reach third at 9.13%. 
Other large companies and institutions also move as early adopters of cryptocurrencies. These are fast-food chains, higher education institutions, and sports teams.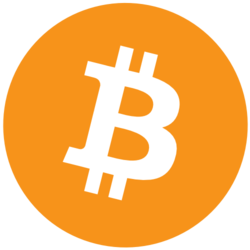 Bitcoin (BTC)
Price
$ 27,174.00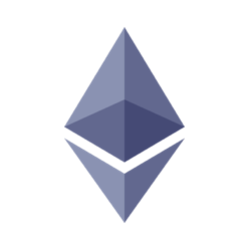 Ethereum (ETH)
Price
$ 1,891.95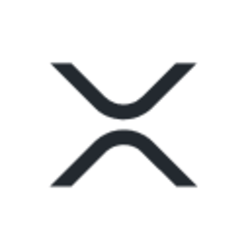 XRP (XRP)
Price
$ 0.520325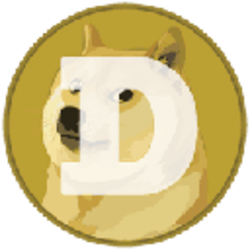 Dogecoin (DOGE)
Price
$ 0.072668