St. Maarten's govt official to receive his entire salary in Bitcoin Cash
MP Rolando Brison aims to make St.Maarten the "Crypto Capital of the Caribbean'.
Roland Brison, a Member of St. Maarten's Parliament, revealed his plan to receive the entire conversion of his salary into bitcoin cash. 
Brison, however, is the first elected government official to request his entire salary be converted into bitcoin cash. He announced it on March 19, 2022.
Embracing cryptocurrency as salary
It is not new for the crypto community to hear that a politician plans to request his paycheck be converted into cryptocurrency. A well-known case happened in New York City.
In late January 2022, NYC Mayor Eric Adams received his first paycheck converted into bitcoin and ether. He pursued his crypto-related plan despite facing criticisms.
Several environmentalists were skeptical after he announced in November 2021 that he would take his first three paychecks in cryptocurrency. 
On the contrary, some financial experts expressed support for the mayor's idea. NYC Chief Technology Officer Matt Fraser said that the elected mayor showed a leading example of how to empower the people using technology. 
Yvonne Taylor, the co-founder of Seneca Lake Guardian, said that some digital currencies consume less energy. NY Times quoted Taylor's statement, discussing NYC mayor is leading in both climate and cryptocurrency. 
Converting paycheck into Bitcoin Cash
Meanwhile,  MP Rolando Brison shared his decision on Twitter. "Today, I become to first elected official in the world to have his entire salary paid in bitcoin cash, as our country moves more and more to making use of cryptocurrency and blockchain."
In a statement, he expressed his goal to make St.Maarten the "Crypto Capital of the Caribbean'.
"I believe St. Maarten has a chance to be the 'Crypto Capital of the Caribbean' if we continue to innovate and embrace cryptocurrency and all the benefits of blockchain technology," Brison said. 
"While we need to improve our legacy forms of commercial banking using my proposed consumer banking legislation, we simultaneously need to create legislation to make cryptocurrency transactions even more effective and worthwhile in St. Maarten," he explained.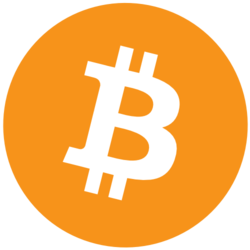 Bitcoin (BTC)
Price
$ 22,990.00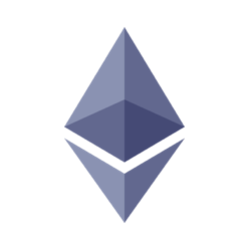 Ethereum (ETH)
Price
$ 1,585.64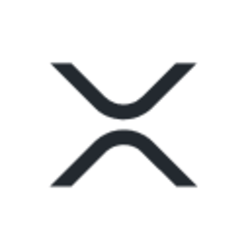 XRP (XRP)
Price
$ 0.412145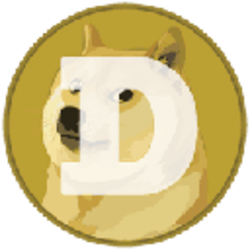 Dogecoin (DOGE)
Price
$ 0.088741