Slovenia: Finance Ministry reveals new draft of crypto tax
Slovenia has new proposed cryptocurrency taxation. 
The Financial Ministry of Slovenia has revealed the latest draft on taxation rate and expects to receive public responses by Feb. 21, according to a report. 
As for the proposal, it intends to regulate tax on cryptocurrencies. The report clarified that all these digital currencies are not issued by a central bank or another public authority. 
The government of Slovenia defines cryptocurrency as a digital form of currency without official status, a local media noted.
In October 2021, the ministry disclosed the first draft on crypto tax but received criticisms. It was due to the proposed 10% crypto taxation for natural persons without normalized costs in exchanging digital currency to fiat and purchases using cryptocurrency. 
Slovenia presents a new proposed crypto tax
"Under the proposal, the tax would be paid on the value of the cryptocurrency transactions realized in a calendar year," according to the statement. 
Redemption payment is applicable only if a natural person would exchange cryptocurrency into fiat money, or use cryptocurrency to buy goods and pay services or other property. 
"The proposed solutions would apply to all natural persons who pay taxes in Slovenia," the report added. Meanwhile, all legal persons and natural persons who are holding cryptocurrencies as business assets are not included. 
"A natural person who buys and sells cryptocurrency in their own name and on their own account would not be considered to be carrying out a business activity, regardless of the number of cryptocurrency transactions carried out." the statement clarified. 
In the case of tax exemption, the report noted "a tax exemption would apply to a maximum of EUR 10,000 of the total amount of cryptocurrency realizations in a single calendar year."
Financial Ministry explains how to calculate tax base
To determine the tax base, the amount of the exemption will be deducted from the total value of all redemptions in a calendar year. 
"The resulting positive difference would then be reduced by normalized costs equal to 50% of this difference, with a tax rate of 10%," the report said.
In terms of loss in a calendar year, a person would need to prove his loss to the authorities and detail it on his tax return. Taxpayers would have to calculate the tax themselves and submit the data, from the previous year, in an online tax return by Feb. 28. 
Taxpayers who fail to submit a tax return could face a fine, worth between €250 to €400. Those individuals who submit false data could face a fine of up to €5,000. 
"The threshold for tax liability was set at EUR 15,000," the report emphasized.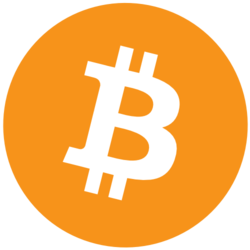 Bitcoin (BTC)
Price
$ 22,931.00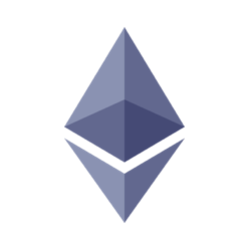 Ethereum (ETH)
Price
$ 1,570.31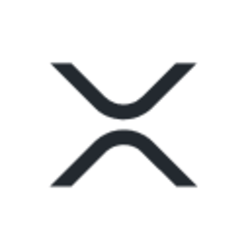 XRP (XRP)
Price
$ 0.408476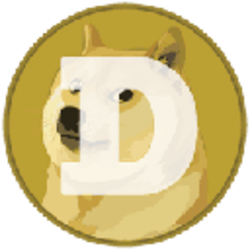 Dogecoin (DOGE)
Price
$ 0.087858