Silvergate Capital to launch stablecoin after buying Meta-backed Diem's assets
Silvergate Capital purchased Diem's intellectual property and other assets.
Silvergate Capital Corp bought assets of Meta's cryptocurrency venture, Diem Association, according to a report. 
In fact, the crypto-focused bank Silvergate Capital Corp had paid $182 million for Diem's intellectual property and other assets, according to the Reuters report on January 31.
Facebook's new brand name, Meta, switched its plan to venture in the crypto space.
For several years, Diem faced difficulties, including opposition from regulators. In November 2021, director David Marcus resigned as Meta's head of cryptocurrency.
Meta-backed Diem faced struggles
Diem, formerly called Libra, was revealed in 2019. Regulators expressed concern about the tech giant's control over the money system and the infringement on users' privacy.
Renaming both its digital coin and crypto wallet, called Novi, was the tech giant's previous move as it continually pursued regulatory approvals. 
In addition, the company also transferred Diem's operations from Switzerland to the US, intending to develop a stablecoin pegged to the dollar. 
Some US legislators questioned Meta's management in terms of digital currency, yet the company continually tests Novi in Guatemala. 
Silvergate Capital builds its crypto plans
Meanwhile, Silvergate Capital CEO Alan Lane confirmed to CNBC in an interview that the bank holding company aims to release a stablecoin by the end of 2022.  
"We think the potential worth is off the charts when we think about using the blockchain technology for payments and remittance," CNBC quoted Lane's additional statement. 
On the other hand, the sale of Diem's intellectual property and other assets shows that this has become the conclusion of the tech giant's ambitious plan of bringing its cryptocurrency to its users.
Because of the situation, another question occurs: How can Meta handle commerce in its metaverse project? 
However, the tech giant disclosed its Q4 earnings in 2021. It has a plan to release the results of the company's metaverse-oriented hardware unit.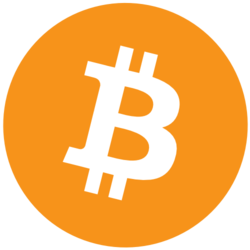 Bitcoin (BTC)
Price
$ 27,174.00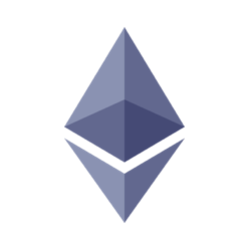 Ethereum (ETH)
Price
$ 1,891.95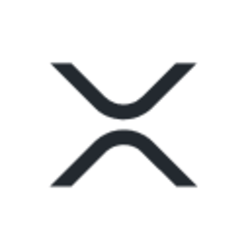 XRP (XRP)
Price
$ 0.520325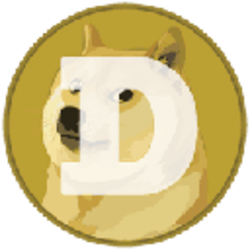 Dogecoin (DOGE)
Price
$ 0.072668