S.Korea largest bank prepares to launch cryptocurrency fund
S.Korea—KB Bank will launch virtual asset-themed equity funds as soon as possible.
Photo by Daniel Bernard on Unplash
KB Bank is one of the leading banks in South Korea and has launched the Digital Asset Management Preparatory Committee to bring out digital asset products.
According to a press release on Monday, the committee serves as the first step in launching cryptocurrency-related and digital asset products by using an AI-based investment strategy.
S.Korea leading bank to roll out cryptocurrency fund
Speaking of, KB will roll out principal guaranteed products backed by cryptocurrencies. It includes bitcoin. 
Bank's objective is to "diversify traditional asset correlation in the retirement-pension and outsourced chief investment officers (OCIO) markets."
Hong-Gon Kim is the chief of KB Asset Management for Index Quant Management Division. "We will launch virtual asset-themed equity funds as soon as possible," Kim stated. "We plan to hold a virtual asset conference for customers and publish periodicals."
Moreover, the bank's AI-based foreign market research will identify products involving exchange-traded funds (ETFs) and derivatives-based products both for domestic and foreign.
KB Bank's third-party wealth management advisors
Creating an index for digital assets is also part of the discussion. As for the OCIO, KB revealed two asset managers in the digital assets markets, the Grayscale and the Fidelity. 
Grayscale is a digital asset investment and actively managing more than $60 billion in assets. It also provides the well-recognized Grayscale Bitcoin Trust. 
Fidelity Asset Management is known "as an $11 trillion firm that launched a bitcoin spot ETF in Canada." 
In the case of OCIO, the release mentioned KB's partners would act as third-party wealth management advisors or providers. 
Expectation occurs that the partnership helps utilize the KB committee and its AI-based research to enter the market with digital asset products.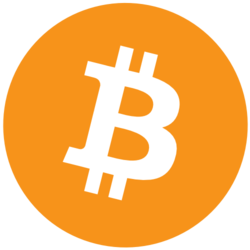 Bitcoin (BTC)
Price
$ 27,174.00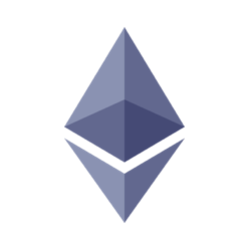 Ethereum (ETH)
Price
$ 1,892.96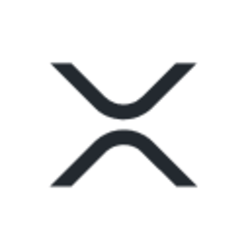 XRP (XRP)
Price
$ 0.520224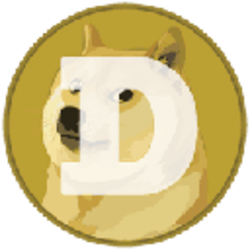 Dogecoin (DOGE)
Price
$ 0.072788