Russia creates amiable crypto regulatory framework
Russia and its Central Bank have agreed on cryptocurrency regulations. 
Russia moves to recognize bitcoin and other digital currencies as "analogue of currencies", not as digital financial assets. 
The Central Bank seems to compromise with the authorities regarding cryptocurrencies. 
A local newspaper said the authorities and the Bank of Russia have agreed on cryptocurrency regulations. 
Russia: Pushbacks to acceptance
In January 2022, several reports were circulated stating the central bank of Russia proposed a blanket ban on digital currencies. The bank even wanted to prohibit all crypto transactions, crypto mining, crypto exchanges, and P2P platforms. 
However, many state officials expressed disagreement quoting that the proposed law could slow down the country's technology. Ministry of Finance also acknowledged such claims and submitted a crypto regulatory framework. 
Support for regulating digital currencies instead of a blanket ban has increased. The parliament and other government stakeholders have expressed the same stand.
Authorities to integrate cryptos
According to Kommersant's report, Russian authorities demand digital currencies to be integrated into the financial system. It requires users to only access cryptos through banks and registered digital exchanges. 
In this regard, the Ministry of Finance has proposed a regulatory framework recommending the integration of digital currencies into the banking system. 
There is also regulatory clarification saying that the Russians have a total of 2 trillion rubles as crypto-assets. The awareness of "what is cryptocurrency" has grown within the nation.
The Russian Public Opinion Research Center conducted a survey. The results showed that  64% of the Russians know about Bitcoin, and only 19% have not heard about any digital currencies. 
As for the transaction, the proposed regulations point out all transactions beyond 600,000 rubles must be mentioned. Individuals who violated the law will face criminal offenses and whoever illegally accepts digital currencies as a form of payment.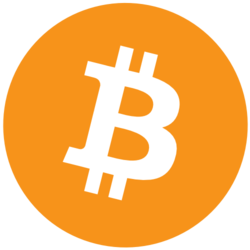 Bitcoin (BTC)
Price
$ 22,931.00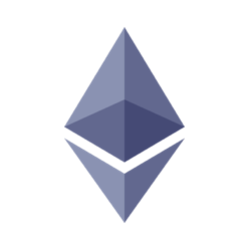 Ethereum (ETH)
Price
$ 1,570.31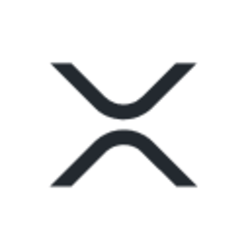 XRP (XRP)
Price
$ 0.408476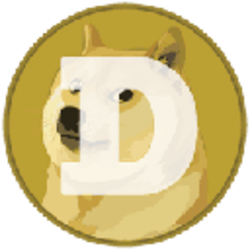 Dogecoin (DOGE)
Price
$ 0.087858