President Biden's new executive order eyes on CBDC, cryptocurrency
Biden's administration is officially seeing the benefits and risks of cryptocurrency as it becomes more popular.    
U.S. President Joe Biden signed an executive order  on Wednesday, directing the federal government to oversight cryptocurrency. 
The order is also urging the Federal Reserve to examine the impact of creating its digital currency, 
In this regard, the industry is being positive as the US government will soon lay out "new approaches to finance". 
Progress of crypto regulation in the U.S.
Meanwhile, Reuters cited the Atlantic Council stating nine countries have released central bank digital currencies while 16 have started the creation of digital currencies.      
The finance industry, on the other hand, has been expecting the executive order.   Crypto traders, speculators, and lawmakers are anticipating it as well. 
Some have compared the crypto market  capital to "the  Wild West." Besides,  the government conducted a survey, which shows that about 40 million Americans have invested in cryptocurrency. 
Moreover, the survey stated that approximately 16% of adults in the US are into crypto. 43% of men with an age range from 18-29 are investing in digital currencies. 
U.S. President Biden's executive order
The White House pointed out the executive order as "the first-ever, whole-of-government approach to addressing the risks and harnessing the potential benefits of digital assets and their underlying technology."
According to the release, "The rise in digital assets creates an opportunity to reinforce American leadership in the global financial system and at the technological frontier."
In addition, the White House cited the order with "substantial implications for consumer protection, financial stability, national security, and climate risk."
The executive order provides "more legal clarity", general counsel of Bitwise Asset Management Katherine Dowling commented.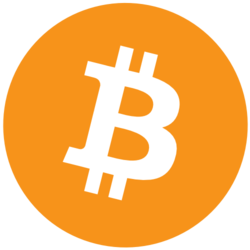 Bitcoin (BTC)
Price
$ 27,259.00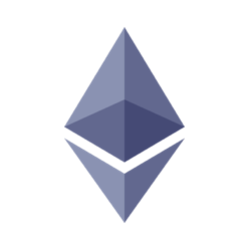 Ethereum (ETH)
Price
$ 1,901.32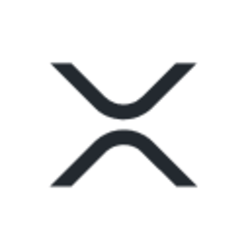 XRP (XRP)
Price
$ 0.522883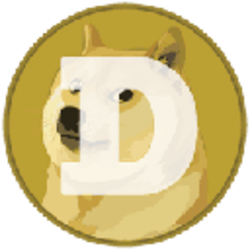 Dogecoin (DOGE)
Price
$ 0.072901