April 04, 2022 | BUSINESS
On The Run: Australian Convenience Store to accept cryptocurrency as payment
On The Run (OTR), one of Australia's largest convenience store and petrol station chains, is planning to roll out a cryptocurrency payment system to all of its locations.
The corporation, founded in South Australia, is currently the state's largest private employer of labor, employing 3,100 people across the state's 160 offices. The proposed payment option will enable the store's thousands of consumers to buy goods with a number of cryptocurrencies.
The crypto payment technology is being developed by Crypto.com, a Singapore-based cryptocurrency exchange, in partnership with Datamesh, a Sydney-based payment startup, and is expected to be available in July.
Peregrin Corporation to incorporate crypto in other businesses
Peregrine Corporation, the conglomerate that owns On The Run, has decided to accept cryptocurrencies as a means of payment in its operations, which has resulted in this development. As a result, in addition to On The Run, Oporto, Subway, and Smokemart, the digital asset will be accepted as payment for items. This action, according to Peregrine, is about taking a chance to profit from the bitcoin market's rapid expansion.
"The incredible rise and widespread acceptance of cryptocurrency adoption in Australia and throughout the world. It has provided us with a clear opportunity to tap into the momentum of this fast-growing market for the benefit of our consumers," the company's executive chairman, Yasser Shahin, said.
With the deployment of this system, Peregrine Corporation will join the growing list of over 350 businesses in Australia. Also, over 15,000 enterprises globally that accept crypto assets as payment.
Australia's government to regulate cryptocurrency
According to Finder data, Australia currently has the third-highest rate of bitcoin adoption, with 18% of the country's population holding cryptocurrency. While this element has considerably contributed to the growing number of firms that use a crypto payment system. It has also called the government's attention to the necessity for sector regulation.
The Australian government released a list of planned modifications to the country's payment systems in March 2022. With the goal of developing a taxation structure for the cryptocurrency industry and protecting investors and also its citizens from unethical dealers. These modifications will also attempt to govern the transactions of digital banks and also cryptocurrency trading platforms. The government is currently speaking with important personalities in the industries with the goal of adopting these reforms before the end of the year.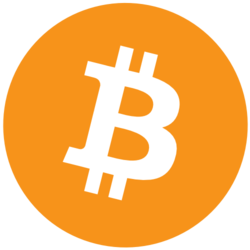 Bitcoin (BTC)
Price
$ 27,252.00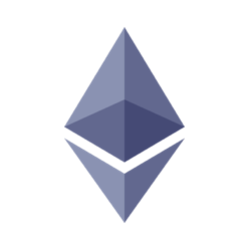 Ethereum (ETH)
Price
$ 1,898.40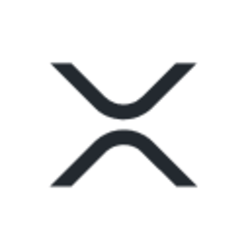 XRP (XRP)
Price
$ 0.521759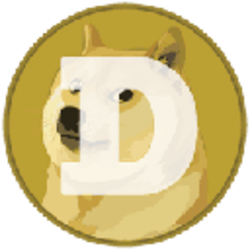 Dogecoin (DOGE)
Price
$ 0.072914