Miami: Bitcoin 2022 is ready for a record-breaking event
Bitcoin 2022 will "feature discussion and conversation centered around furthering the Bitcoin industry… plus an art gallery titled Bitcoin Renaissance." 
Photo from Ellah Mae Ariate on Wozinga
Bitcoin 2022 is upcoming and expecting more than 25,000 attendees, according to a press release.
Miami City, the bitcoin-friendly major U.S. city, will host the four-day event from April 6-9.
In this cryptocurrency bonanza, it will "feature discussion and conversation centered around furthering the Bitcoin industry… plus an art gallery titled Bitcoin Renaissance." 
The inclusion of the Art Gallery is to "honor the golden age of artistic expression which followed 1494." The release pointed out, The year the double-entry accounting (debit and credit) method was discovered.
Entrepreneur and cryptocurrency billionaire Michael Saylor is among the high-profile speakers. Other notable speakers are Lightning Labs CEO Elizabeth Stark and Strike CEO Jack Mallers. 
US Senator Cynthia Lummis of Wyoming, Author of 'The Bitcoin Standard' Saifedean Ammous Blockstream, CEO Adam Back, Professor Jordan Peterson will participate as a speaker at Bitcoin 2022. 
In fact, North Korean Defector-Human Rights activist Yeonmi Park will take part as a speaker. This event is a celebration of cryptocurrency enthusiasts with dynamic discussion.
Moreover, the four-day event will end with a live music concert called 'Sound Money Fest'. Logic, DJ Steve Aoki, Deadmau5, Run the Jewels, and San Holo are the performers. 
The event's sponsors are published on the Bitcoin 2022 official website. Marathon Digital Holdings, the largest mining operation in North America, is among the first-level sponsors.
As for the Bitcoin Renaissance, the art gallery will exhibit artwork integrating Bitcoin into sculpting, multimedia, painting, and digital collectibles. 
"A live auction will be held for the art, throughout the entire 4 days, showcasing over 60 artists in the 10,000 square foot center of the Miami Beach convention center," the release added.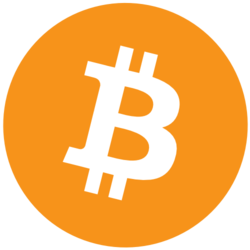 Bitcoin (BTC)
Price
$ 27,259.00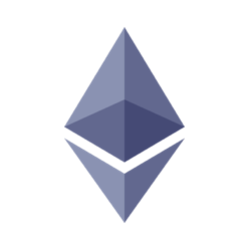 Ethereum (ETH)
Price
$ 1,901.32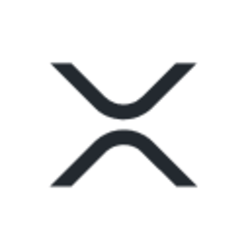 XRP (XRP)
Price
$ 0.522883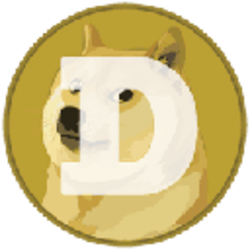 Dogecoin (DOGE)
Price
$ 0.072901