April 03, 2022 | BUSINESS
MetaMask iOS Update Allows Users to Buy Crypto Using a Credit Card
Apple Pay and iPhone customers can now purchase cryptocurrency with a debit or credit card via its mobile app with the help of MetaMask iOS update.
MetaMask now allows iPhone and Apple Pay customers to purchase cryptocurrency with a debit or credit card via its mobile app, removing the requirement to transfer Ethereum from a centralized exchange.
In response to popular demand, MetaMask has also added the Apple Dark Mode feature, which will open the app automatically if a user's iPhone operating system has dark mode enabled.
Thanks to the Wyre API, users may now utilize their stored Visa and Mastercards in Apple Pay to buy ETH and deposit a daily maximum of US$400 into their wallets (MetaMask uses two payment gateways, Wyre and Transak, to support debit card and credit card transactions).
Gas expenses are also believed to be lower, and some transactions may even be gasless if done on a private blockchain or if a project pays for the gas on behalf of the user. (When purchasing ETH, MetaMask explains that it does not profit from gas fees.)
Buy Stablecoins and Make Bank Transfers in 60+ Currencies
Users have been able to buy stablecoins such as USDT, USDC, and DAI on the Ethereum mainnet in MetaMask via Transak for some time now, but the latest update also allows them to buy crypto using bank transfers and credit/debit cards in more than 60 global currencies.
Payment options and fees differ depending on region. OpenSea and Metamask barred users from Iran and Venezuela earlier this month, citing compliance difficulties on both sites. Later, it was revealed that Ethereum's Infura turned down access to rebel areas in Ukraine, inadvertently barring Venezuelan users as well.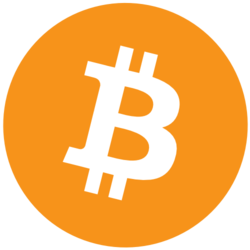 Bitcoin (BTC)
Price
$ 27,156.00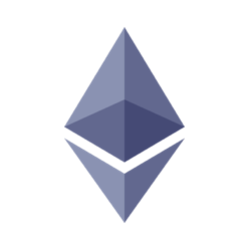 Ethereum (ETH)
Price
$ 1,890.10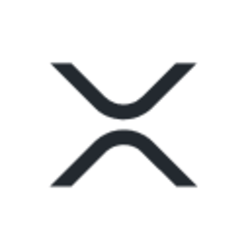 XRP (XRP)
Price
$ 0.518060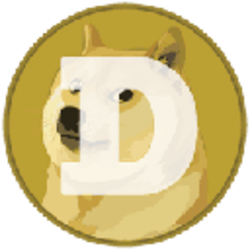 Dogecoin (DOGE)
Price
$ 0.072618