Majority of Americans think crypto will be 'the future of finance,' survey finds
According to a new poll, the majority of Americans believe cryptocurrencies will be "the future of finance."
This viewpoint was shared by 53% of respondents in a national survey. The figure was as high as 68 percent among those aged 25 to 34 and 61 percent among those aged 35 to 44.
Almost one in five respondents — 17% — said they have invested in cryptocurrency, and the proportion rises to 28% among the 25 to 34 demographic, Yahoo Finance reported.
The survey shows how widespread crypto has become
Those who have made investments are continually reviewing and changing their holdings. 82% of people have at least one cryptocurrency tracker on their phones. Half of them claim they "fiddle or amend" their holdings regularly, and 27% do it several times a day. Only 14% of people with active cryptocurrency holdings let a week go by without making a change.
"This poll demonstrates how widespread cryptocurrency has grown while also predicting how massive it will become soon," said Eli Ben-Sasson, co-founder and president of StarkWare Industries, which commissioned the research.
"We observe that young Americans, people who will soon affect the economy, are particularly interested in cryptocurrency. It's a crucial insight that they are investing in big numbers and are overwhelmingly confident crypto is 'the future.'"
The survey was commissioned by StarkWare to mark the launch of the new StarkNet platform, which seeks to make it simple and cost-effective for developers to build blockchain apps.
A key requirement for crypto to become a part of everyday life for the broader population. Until now, crypto app rollout has been slow because a crisis surrounding blockchain's bandwidth has acted as a deterrent.
Future of Finance and The Blockchain
"As we launch StarkNet, we wanted to explore public opinion to get a feel of how much the general public expects to utilize cryptocurrency in the next years," said Uri Kolodny, co-founder and CEO of StarkWare. "The results are exciting, but also alarming."
StarkNet is a platform for developers to create crypto apps, initiated by StarkWare and due to be fully decentralized so that in the future it is owned by everyone and no one, like the internet, according to the report.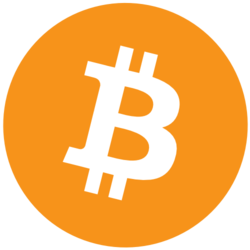 Bitcoin (BTC)
Price
$ 27,252.00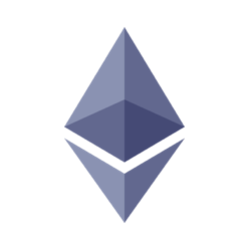 Ethereum (ETH)
Price
$ 1,898.40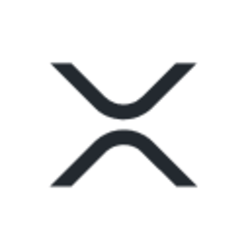 XRP (XRP)
Price
$ 0.521759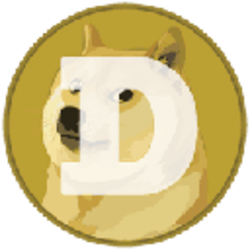 Dogecoin (DOGE)
Price
$ 0.072914