London Stock Exchange acquiring TORA to add digital assets
London Stock Exchange Group is ceaselessly expanding its trading and banking business worldwide by adding digital assets. 
Photo by Ivan Babydov from Pexels
London Stock Exchange Group confirmed on Tuesday about purchasing TORA in a $325 million deal to add up digital assets to its trading tools.
LSEG claimed that acquiring TORA will be beneficial as cryptocurrency is now well-recognized. It will provide aptness to better compete in North America and Asia, according to Reuters' report. 
TORA to boost LSEG's trading tools
TORA is a cloud-based technology provider in the United States, supervised by CEO Robert Dykes. As of this time, TORA has established offices in New York as well as in Asia—particularly in Hong Kong, Singapore, Tokyo, and more. 
In 2018, TORA world with the blockchain venture capital Kenetic launched a digital currency trading platform Caspian. It has been providing a single interface to all major cryptocurrency exchanges. 
Additionally, the report mentioned that "[TORA] supports customers trading multiple asset classes including equities, fixed income and digital assets across the global market."  
London Stock Exchange to magnify digital assets
In 2019, LSEG purchased a stake in Nivaura. Nivaura is a London-based digital platform. According to the report, it is "behind the world's first automated cryptocurrency-denominated bond issuance."
"The deal with LSEG would provide a 'powerful toolkit' to investors by combining TORA's trading solutions with LSEG's data and analytics products," the report quoted Dykes' statement.
Moreover, Dean Berry is the group's chief of Trading and Banking Solutions. "Acquiring TORA will enable LSEG to deliver critical 'at trade' capabilities for the buy side," Reuters quoted Berry's comment.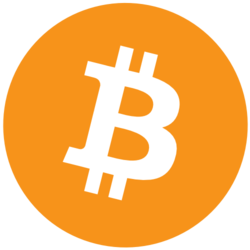 Bitcoin (BTC)
Price
$ 27,252.00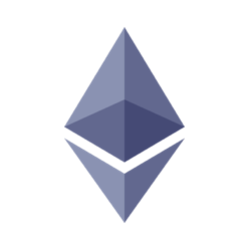 Ethereum (ETH)
Price
$ 1,898.40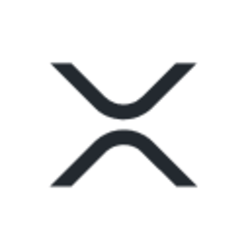 XRP (XRP)
Price
$ 0.521759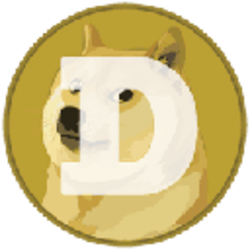 Dogecoin (DOGE)
Price
$ 0.072914