JPMorgan advances its crypto strategic investment
TRM Labs ensures regulatory compliance for the giant bank, JPMorgan.
JPMorgan Chase & Co. has invested in the blockchain analytics company TRM Labs for its cryptocurrency compliance and risk management technology.
In the release, TRM CEO Esteban Castaño stated JPMorgan's strategic investment "clearly highlights the significance of the growing crypto economy and the importance of building trust and safety in this ecosystem to sustain its growth."
TRM's Transaction Monitoring solutions
Speaking of TRM, it has Transaction Monitoring solutions that permit financial institutions and crypto businesses to comply Anti-Money laundering (AML) regulatory requirements. 
"Law enforcement agencies use our Forensics tool to investigate sophisticated crypto-related crime," according to the statement. 
"TRM is the only platform that provides cross-chain analytics," the release cited. "[It] allows detection and investigation of high-risk activity across multiple blockchains, providing a unique insight into money laundering techniques increasingly used by sophisticated threat actors."
JPMorgan strengthening its cryptosystem
As Castaño expressed their excitement on the opportunity, Onyx CEO Umar Farooq also commented. Onyx is a blockchain-based wholesale payment transaction subsidiary of JPMorgan. 
Moreover, Farooq said the investment in TRM Labs would assist the giant bank JPMorgan to regulatory compliance and secure the crypto ecosystem.
"We've spent the last six years exploring the possibilities and applicability of blockchain technology – leading infrastructure companies like TRM will help usher in the future of secure blockchain and crypto use cases," Farooq added.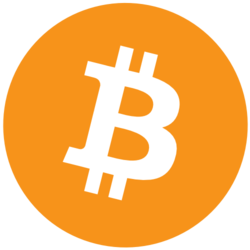 Bitcoin (BTC)
Price
$ 27,156.00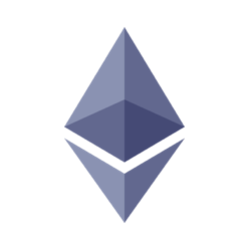 Ethereum (ETH)
Price
$ 1,890.10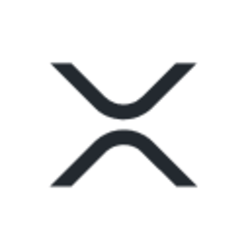 XRP (XRP)
Price
$ 0.518060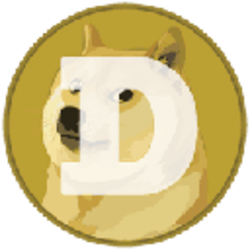 Dogecoin (DOGE)
Price
$ 0.072618