Intel presents its energy-efficient crypto chip
Intel released a brand new chip designed for blockchain applications. 
Photo by Pok Rie on Pexels
Intel Corp ventures into blockchain by launching the first crypto-focused chip to create "the most energy-efficient computing technologies at scale."
The newly designed chip, named "blockchain accelerator", is for crypto mining, minting non-fungible tokens, and more. As of the moment, two companies have preordered the crypto-focused chips. 
First on the list is the Block, Jack Dorsey's fintech company formerly named Square. The second customer is the GRIID Infrastructures, a Bitcoin mining company. 
Intel's blockchain accelerator
Senior Vice President of Intel, Raja Koduri, said the design of the blockchain accelerator has more than 1000x better performance per watt compared to mainstream GPUs for SHA-256 based mining. 
Speaking of SHA-256, it is a hashing algorithm used for generating bitcoin and several digital currencies. The company has claimed that the design of the new chip speeds up blockchain tasks with enormous amounts of computing power. 
On the other hand, Nvidia Corp is the chip designer and is widely known because of its graphics cards for crypto mining activities. The company has designed a separate chip for Ethereum mining.
Crypto-focused chip's availability
According to Reuter's report, Intel also gears up to ship these chips later this year. The chip will be available at the International Solid-State Circuits Conference, which begins on Feb. 20. 
PCMag also reported that company would present at the ISCC on Feb. 23, introducing "Bonanza Mine: An Ultra-Low-Voltage Energy-Efficient Bitcoin Mining ASIC". It is an 'application-specific integrated circuit' intended only on one task. 
In addition, Reuter pointed out that Intel has built a new division, "Custom Compute Group within its Accelerated Computing Systems and Graphics Business Unit".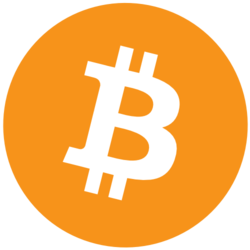 Bitcoin (BTC)
Price
$ 27,174.00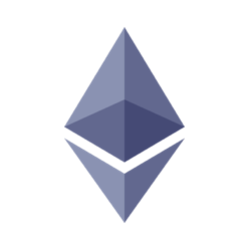 Ethereum (ETH)
Price
$ 1,891.95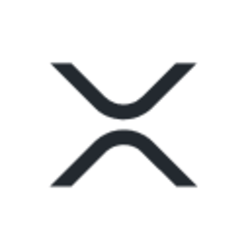 XRP (XRP)
Price
$ 0.520325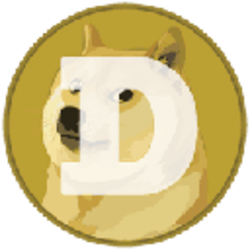 Dogecoin (DOGE)
Price
$ 0.072668