Goldman Sachs: The First Bank that Offers Over-The-Counter Bitcoin Transaction
Goldman Sachs (GS) has become the first financial institution to make an over the counter (OTC) crypto options trade as it expands its digital assets team.
GS has collaborated with Galaxy Digital, a cryptocurrency investment firm based in New York, on the bank's Bitcoin futures trading desk, which facilitated the transaction.
GS's digital asset trading unit conducted its OTC crypto transaction in the form of a bitcoin non-deliverable option (NDO). An OTC Bitcoin NDO means that GS has essentially purchased a contract betting on the future price of Bitcoin rather than the digital asset itself. GS also appointed another VP of digital assets to its team.
GS has collaborated with Galaxy Digital
According to the company, the move demonstrates the asset class's maturity in the eyes of institutional investors. Damien Vanderwilt, co-president, and head of worldwide markets at Galaxy Digital, stated:
"We are thrilled to strengthen our relationship with Goldman, and we anticipate that this transaction will open the door for additional institutions to consider OTC as a conduit for trading digital assets."
Goldman Sachs Gets Bullish on Bitcoin
The move also comes as the investment banking behemoth becomes more involved in the cryptocurrency space, having restarted its bitcoin trading desk in March of last year, based on the report. Options trading has grown in popularity as a method of investing in cryptocurrency. Rather than buying and selling digital assets, traders purchase and sell contracts that bet on asset prices.
Following the exciting announcement of the OTC NDO, we see GS becoming increasingly optimistic on Bitcoin. It sent a note to its investors earlier this year stating that a US$100,000 price tag for bitcoin is likely this year if it continues to erode gold's function as a store of value.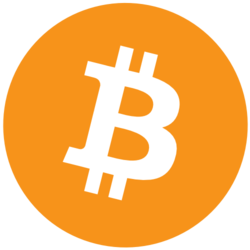 Bitcoin (BTC)
Price
$ 27,174.00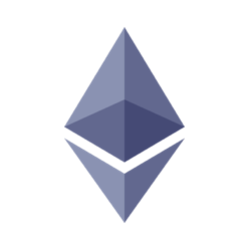 Ethereum (ETH)
Price
$ 1,891.95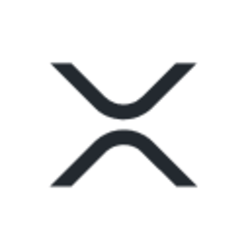 XRP (XRP)
Price
$ 0.520325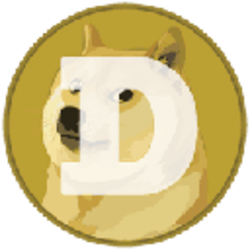 Dogecoin (DOGE)
Price
$ 0.072668