Goldman Sachs' staff move out from Russia to Dubai
The leading global bank, Goldman Sachs, is transferring some of its employees from Russia to Dubai.
Goldman Sachs Group Inc. is moving out a number of its Moscow-based staff to the financial hub in the United Arab Emirates, Dubai.
The Wall Street leading investment banking has reacted to international calls to block off the Russian economy, according to Bloomberg.  
Relocating Goldman Sachs' employees
Relocation of staff occurs amid international sanctions due to the escalating tension in Ukraine versus Russia since February 27. 
For this matter, knowledgeable individuals commented that relocation has propelled due to bank's staff reckoning to work in other locations.  
According to the report, Goldman Sachs has no response. However, another knowledgeable person said that relocating is not permanent right now. 
The estimated count of the bank's employees is above 40,500. As of 2021,  the total assets are about $1.2 trillion. 
Today's crypto price update
In relation to the crypto market, Goldman Sachs action could cripple Russian clients especially to those who hold cryptocurrencies.
Last year, Goldman Sachs and other banks wanted to use bitcoin as loan collateral without involving any other phony items. 
The global cryptocurrency market cap as of today is up to 8/7% at $1.93 trillion at the time of writing. 
Based on the digital currency market chart Coingecko, the total market cap of cryptocurrencies is $1.79 trillion down at 2.5% at the time of writing. 
Meanwhile, these are the  prices of top 10 digital currencies. Bitcoin is $37,92.94. Ether's current trading price is $2,518.59. Tether (USDT) remains $1.Binance (BNB) is $371.79. 
USD Coin (USDC) is $1. XRP is $0.722465. Terra (LUNA) is $78.42. Solana (SOL) is $82.18. Cardano (ADA) is $0.800447. Polkadot (DOT) is $16.31.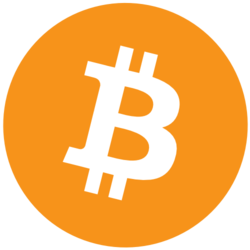 Bitcoin (BTC)
Price
$ 27,252.00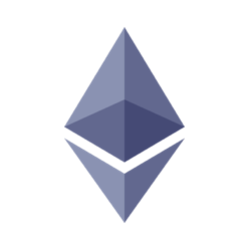 Ethereum (ETH)
Price
$ 1,898.40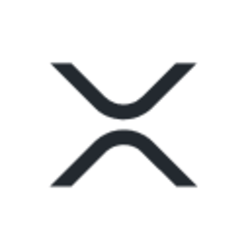 XRP (XRP)
Price
$ 0.521759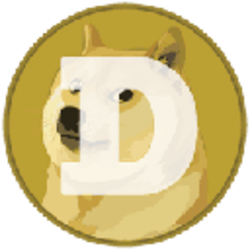 Dogecoin (DOGE)
Price
$ 0.072914