Gen Z Aussie uses crypto to break into the soaring property market
Cryptocurrency helped a 23-year-old Aussie climb the property ladder.
A 23-year-old university graduate from Brisbane, Queensland, has combined the two features by using cryptocurrency to break into the city's booming property market.
Loi Nguyen began investing in cryptocurrency in 2017, during his second year of an economics degree. He had taken a gap year after graduating from high school, working full-time as a bank teller on a limited salary of A$28,000. But the most important economic lesson he learnt during that time came from observing his customers at the bank.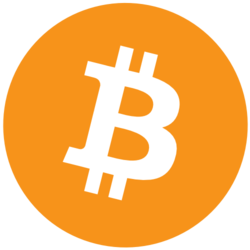 Bitcoin (BTC)
Price
$ 17,028.64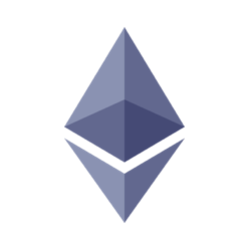 Ethereum (ETH)
Price
$ 1,289.73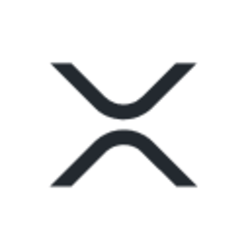 XRP (XRP)
Price
$ 0.393569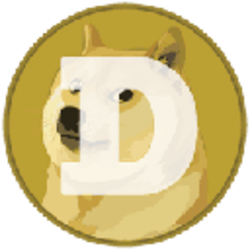 Dogecoin (DOGE)
Price
$ 0.101721