Mar. 1, 2022 | ENTERTAINMENT
FC Barcelona to launch own cryptocurrency, NFTs
The Camp Nou chief stated Barcelona plans to create its in-house digital currency. 
Photo from El gringo on Pexels
FC Barcelona will create its cryptocurrency and launch a collection of non-fungible tokens, club president Joan Laporta said. 
When Laporta was re-elected in March last year, several crypto-related companies offered partnerships. 
Barça to create a digital currency
The international football media outlet, the Goal, reported the future digital currency of Barça. 
However, the Camp Nou chief mentioned that Barça refused to accept any potential partnerships due to its plan to create its in-house digital currency. 
Generating additional revenue is the top reason. The Camp Nou chief highlighted the move as it helps Barça survive financially. 
So, Laporta also revealed that the club is preparing to develop its metaverse consisting of unique digital assets related to the Blaugrana brand. 
FC Barcelona to pioneer in crypto making
"It's something we can share with our fans around the world—around 300 million of them," Barça president Laporta stated. "I could announce something else, but I have to be prudent because it's confidential."
"We do not have big corporations or shareholders behind us," he added. "That forces us to be imaginative, innovative, brave, and be a step ahead in many areas that surround the sports industry." 
"Our goal is to win titles and to make our fans happy, but we also have to profit from opportunities in the sports industry," he clarified. "It is a matter of survival."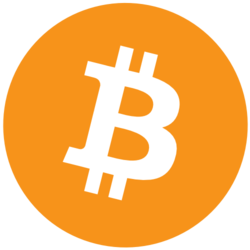 Bitcoin (BTC)
Price
$ 27,174.00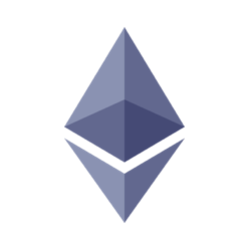 Ethereum (ETH)
Price
$ 1,891.95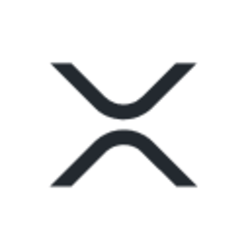 XRP (XRP)
Price
$ 0.520325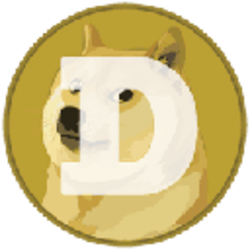 Dogecoin (DOGE)
Price
$ 0.072668