Famous rooftop bar in Melbourne accepts crypto payment
Rooftop bar in Melbourne allows customers to use cryptocurrencies as payment.
Rooftop bar in Melbourne embraces the global trend in accepting cryptocurrency as a payment option, according to a report.
Fable Melbourne, the rooftop bar,  is newly opened and allows cryptocurrency payment. It provides significant action in the retail and hospitality industry across Australia.
Rooftop bar, Fable Melbourne, trusts cryptocurrencies
The bar owner Gehan Rajapakse is known as the Chief Executive Officer of Precog.finance. "We are so thrilled to be able to provide this option for our clients at Fable Melbourne," he states. 
"Blockchain technology is revolutionizing the way we interact, and now even how we engage in commerce with greater efficiency and transparency," Precog CEO explains.
In addition, a report says Fable Melbourne has been one of the favorite leisure places and night-outs since November 2021. Rajapakse expresses his excitement that their "able to plug into this capability". 
Expectation occurs that accepting bitcoin, ether, and several digital currencies may bring flocks of crypto enthusiasts to the bar.
Australia leads the trend in accepting bitcoin
Australia is now joining with the rising trend in purchasing food or drinks and paying services using cryptocurrencies. It is undeniable that the country has several well-known restaurants and coffee shops that accept bitcoin.
Here are the list: Kodiak Club, Green Peppercorn, Giuseppe's Pizza, Third Wave Cafe, and Brisbane's Crypto Coffee.
Meanwhile, Fable Melbourne is now among the additional crypto-friendly and fancy places. 
Director Simon Moser of the European digital currency communication industry, known as Polygrowth, has pointed out the rising trend in Australia.
"It's really exciting that physical stores in Australia are starting to offer cryptocurrency payment options," he says.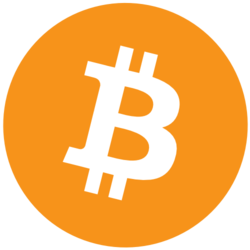 Bitcoin (BTC)
Price
$ 27,156.00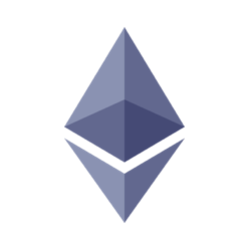 Ethereum (ETH)
Price
$ 1,890.10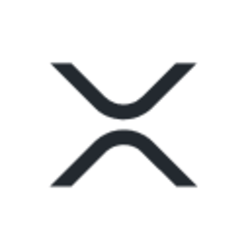 XRP (XRP)
Price
$ 0.518060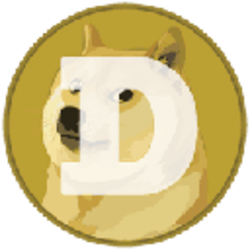 Dogecoin (DOGE)
Price
$ 0.072618