EU becomes more receptive to Bitcoin yet with regulation
EU shows mercy to cryptocurrencies and wants to regulate them appropriately. 
European Union Commissioner for Home Affairs Ylva Johansson stated Friday that the EU is open to cryptocurrencies and must be regulated properly. 
"I'm not uncomfortable with digital currencies but we need to regulate them in a proper way," Johansson said at the Munich Security Conference.
European Union acknowledges cryptocurrency
The anonymity of criminal organizations and terrorists on some networks is the main concern. So, it signals that the EU wants to address the problem in an amenable way. 
At the security conference, Johansson emphasized fraud prevention and regulations. Based on her statement, Europe shows sympathy and would not likely follow China's blanket ban on cryptocurrency.
In 2021, China implemented a total ban on crypto miners and any cryptocurrency-related activities. In response, the miners transferred to other crypto mining-friendly countries.
Crypto platforms strengthen oversight mechanisms
FTX CEO Sam Bankman-Fried and German investor and businessman Christian Angermaye also attended the conference and responded to the issue stressed by Johansson. 
Speaking of crime risks, Bankman-Fried admitted such risks using digital currencies. Bloomberg reported he pointed out that crypto platforms "have greatly strengthened oversight mechanisms."
Boosting blockchain technology ingrained in cryptocurrencies and embracing the opportunity to digitize fiat currencies can also solve the issue, Angermayer added.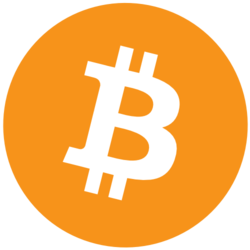 Bitcoin (BTC)
Price
$ 22,959.00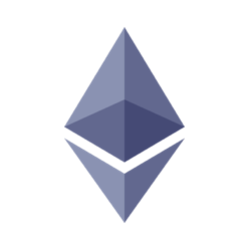 Ethereum (ETH)
Price
$ 1,584.25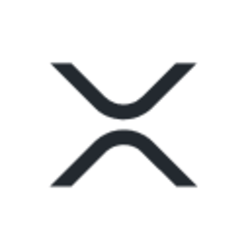 XRP (XRP)
Price
$ 0.411762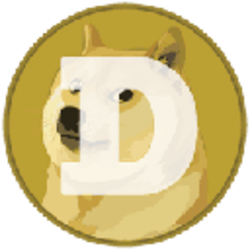 Dogecoin (DOGE)
Price
$ 0.089269