Ethereum exhibits positive hints of upside momentum
Ether price climbs above $3,000 during today's trading session. 
Ethereum starts to escape from its downtrend, as it is moving back above $3,000 on early Tuesday.  
In fact, Ethereum network marked the lowest transaction fees in mid-February this year like what happened in mid-September 2021.
As of the 24-hour trading session, ether price is up by 7.7% at $3,102.20 at the time of writing, according to CoinGecko. 
The global market cap as of writing is $2.07 trillion by basing the crypto market chart CoinGecko. In addition, the market chart has presented a 5.7% increase in the whole cryptocurrency market over the last day. 
Bitcoin (BTC) is $44.245.66. Tether (USDT) is $1. Binance coin (BNB) is $427.21. USD Coin (USDC) is $1. XRP is $0.834428. Cardano (ADA) is $1.09. Solana (SOL) is $21.24. Terra (LUNA) is $56.43. Avalanche (AVAX) is $88.39. 
Ethereum network transaction
When it was mid-January 2022, Ethereum's average transaction was $52.46 per transfer. On February 13, the average gas fee on the Ethereum network dropped to 71.15%.
Last Sunday, the cost was 0.0052 ETH, or roughly $15.13 per transfer. It was the lowest transaction fee in four months according to Bitinfocharts, a free source of crypto statistics. 
Ethereum's median-sized transfer fee was also cheaper which cost 0.0023 ETH or $6.67 per transfer. 
But, the average gas fee on Ethereum remains 552% higher than Bitcoin's average transaction fee. The Bitcoin network fee was $2.30 per onchain transfer.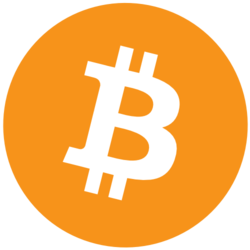 Bitcoin (BTC)
Price
$ 27,156.00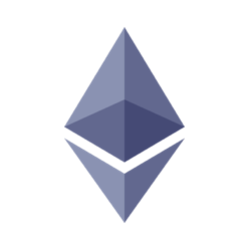 Ethereum (ETH)
Price
$ 1,890.10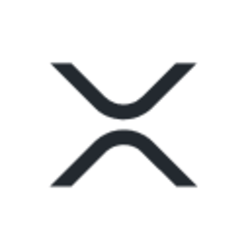 XRP (XRP)
Price
$ 0.518060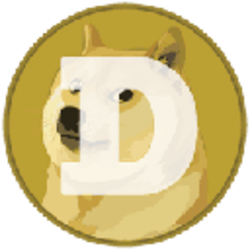 Dogecoin (DOGE)
Price
$ 0.072618