eBay to likely embrace crypto payment
One of the leading e-commerce platforms, eBay, is planning to be the marketplace for the younger generation. 
eBay, a leading e-commerce platform, is aiming to be the marketplace for millennials and Gen Z by adding cryptocurrency as payment. 
Jamie Iannone, the eBay CEO, said in an interview that the company would announce the plan on March 10. Iannone mentioned that it would serve as a dedication though it remains tentative.
eBay to possibly adopt cryptocurrency
In addition, Iannone admitted that conversion in a cryptocurrency space provides the ability to extend new forms of payment, 
"We're just completing our transition to manage payments where we're now managing $85 billion of volume on our platform directly," he added. 
The platform has partnered with Australian "buy now, pay later" company, Afterpay. eBay CEO cited the Afterpay platform as appealing to Gen Z. 
It is clear that the top priority of eBay as a market target is Gen Z.  Currently, the company is also working on a particular transaction in connection to sneakers.
Be a marketplace for Gen Z & millennials
"We're appealing to the younger generation, where they're coming in selling their sneakers, becoming a collectible collector on the platform, and they're building new marketing capabilities," Iannone stated. 
All of the mentioned plans are part of the company's growth categories. "We continue to evaluate other forms of payments that we should take on the platform," he mentioned.
Several surveys show that millennials are the most crypto-friendly demographic. So, it is not surprising why eBay will likely adopt cryptocurrency. 
But then, Iannone clarified that crypto payment is currently unavailable on eBay platform.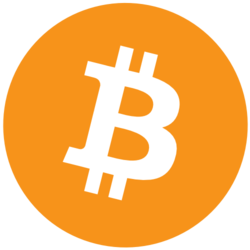 Bitcoin (BTC)
Price
$ 27,156.00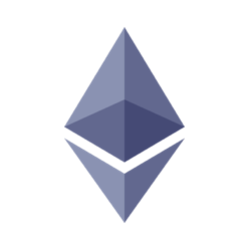 Ethereum (ETH)
Price
$ 1,890.10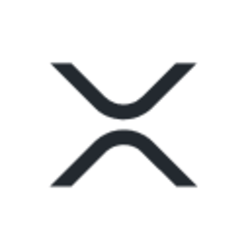 XRP (XRP)
Price
$ 0.518060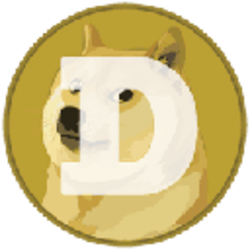 Dogecoin (DOGE)
Price
$ 0.072618