Doge Burger restaurant in Dubai accepts cryptocurrency
Doge-themed burger is now in UAE's Gulf Tiger. 
Doge Burger has finally arrived in the Gulf Tiger of the United Arab Emirates. 
Rocket Kitchens is a virtual chain restaurant provider that has launched the first DOGE-themed burger in Dubai.
Customers can now purchase a real Dogecoin-inspired burger from a virtual kitchen with cryptocurrency with home delivery.
Meanwhile, Doge Burger's signature menu includes a beef burger, chicken burger, garden burger, mushroom Swiss burger, and char cheese. 
Top chefs curated the menu, according to a local outlet. Hotdogs and several sides are also available on the fast-food menu.
In fact, the meme coin-inspired virtual restaurant aims to be part of the increasing use of digital coins in the UAE. 
By using a crypto wallet, customers can pay with Bitcoin, Ethereum, BNB, XRP, USDT, Shiba, and needless to say Dogecoin. 
Several restaurants in the United Arab Emirates also accept cryptocurrency; some have begun accepting bitcoin as a payment option since 2014.
At the time of writing, Dogecoin has increased up to 12% at $0.132686 within a 24-hour trading period. 
The global market cap as of writing is up to 2.4% at $1.83 trillion by basing the crypto market chart CoinGecko.
At the time of publication, these are the currency as of today in the 24-hour trading session:
Bitcoin (BTC) is $38,591.25, up by 1.6%. Ethereum (ETH) is $2,696.82, up by 2.3%. USDT stays at $1. Binance coin (BNB) is $379.01. XRP is $0.726240, up by 2.3%.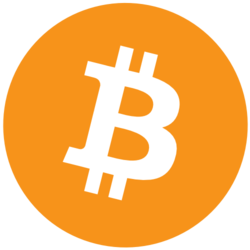 Bitcoin (BTC)
Price
$ 22,990.00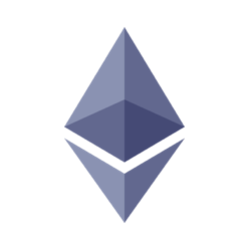 Ethereum (ETH)
Price
$ 1,585.64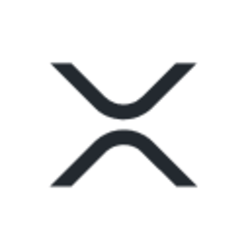 XRP (XRP)
Price
$ 0.412145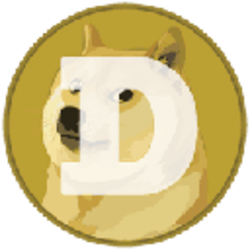 Dogecoin (DOGE)
Price
$ 0.088741