DBS Bank in Singapore gears up for its upcoming crypto trading desk
DBS Bank is continually improving the efficiency of the trading desk. 
DBS Bank, the leading consumer bank in Singapore, is planning to open a retail cryptocurrency trading desk by the end of 2022. 
"We are starting the initial work to expand it beyond the current investors base [of accredited investors]," a media outlet quoted the statement of DBS Bank CEO Piyush Gupta. 
DBS Bank CEO confirms the plan
On February 14, the bank released its Q4 results last year. According to a report, Gupta admitted it has more tasks to be done; yet, the operation is expected to start by the end of this year.
Gupta added, "Lots of work to do with suitability and anti-fraud… we should have something by the end of the year."
In 2021, DBS Bank launched an institutional digital asset trading desk. The bank is continually improving the efficiency of the trading desk. 
Additionally, Gupta said the bank would spend the first half of the year upgrading its system. DBS CEO furtherly explained the bank aims to make it accessible online and as a self-service option. 
Singapore welcomes cryptocurrency
As for other crypto trading platforms, it is unconfirmed whether the bank would allow intermediaries. Likewise, the bank remains silent if they permit clients to move their crypto assets to crypto wallets. 
The Monetary Authority of Singapore (MAS) has started the licensing framework for retail exchanges, according to another report.
Moreover, DBS Bank Senior Investment Strategist Daryl Ho commented last November of 2021 about the increasing concept of Metaverse. Ho stated that the fintech leaders who embrace the "digitalization trends of digital assets would benefit the advantages of the Metaverse.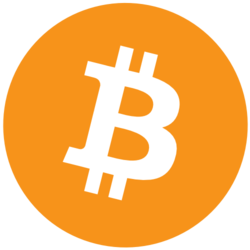 Bitcoin (BTC)
Price
$ 27,252.00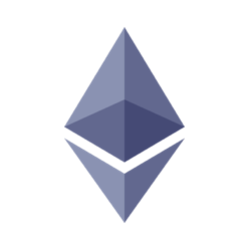 Ethereum (ETH)
Price
$ 1,898.40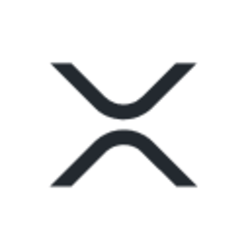 XRP (XRP)
Price
$ 0.521759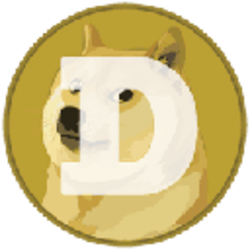 Dogecoin (DOGE)
Price
$ 0.072914