Crypto prices rally, Bitcoin is above $42,000
The global cryptocurrency market cap reaches $1.98 trillion at the time of publication, according to CoinGecko.
Bitcoin is currently trading above $42,000. Other prices of digital currencies are also escalating. 
The current price of the largest cryptocurrency by market cap escalates up to 8.9% within a seven-day trading period at around $800 billion total market cap. 
Within a 24-hour trading period, most virtual coins are also experiencing upside. 
Shiba Inu's price shows an impressive increase of 8.2% at $0.00002419 in today's trading. 
Additionally, Ethereum and other cryptocurrencies display resilience. 
According to CoinGecko, these are the current prices of other digital currencies at the time of writing.
Ether increases up to 15.3% for the seven-day trading session with the current trading price at $2,960.98
Tether (USDT) remains $1 with an above $80 billion market cap. Furthermore, Binance (BNB) moves up at $400.12. USD Coin (USDC) is around $1.
XRP price is around $0.8 with 3.5% within a 24-hour trading period. Terra (LUNA) is now in the top seven, the virtual coin price is up to $93.14 with a 7.9% 24-hour trading time. 
Cardano (ADA) is up to 5.0% at $0.90. Solana (SOL) moves to 3.3% at $91.17. Polkadot (DOT) climbs up to 3.9% at $19.68. 
Moreover, DOGE is up to 4.6% at $0.124103, according to CoinMarketCap.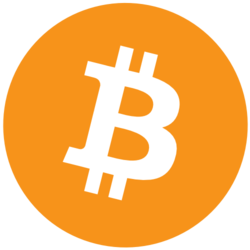 Bitcoin (BTC)
Price
$ 27,259.00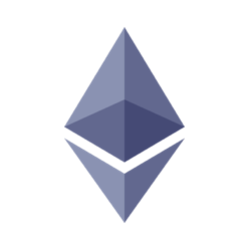 Ethereum (ETH)
Price
$ 1,901.32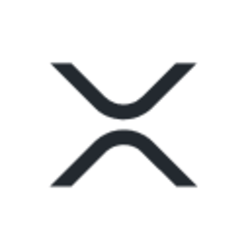 XRP (XRP)
Price
$ 0.522883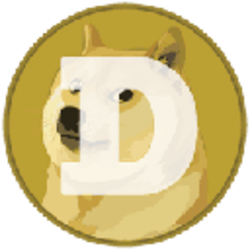 Dogecoin (DOGE)
Price
$ 0.072901