Crypto Price: Stablecoins surge than Bitcoin, Ethereum
Stablecoins' market cap is about $185 billion at the time of publication. 
Stablecoins increased in total market capitalization during Thursday's trading session while bitcoin, ether, and other cryptocurrencies plummet.
The market cap of stablecoins climbs slightly higher amid Russia invading Ukraine. According to the cryptocurrency market chart CoinGecko, stablecoins' market cap is up 0.3% and holds about $185 billion at the time of writing. 
Most of the digital tokens pegged to traditional currencies are currently greens. Top five stablecoins are Tether (USDT), USD Coin (USDC), Binance USD (BUSD), TerraUSD (UST), and Dai (DAI). 
Based on the crypto market tracker CoinMarketCap, both USDT and USDC remain $1. BUSD is at $0.999, UST is $0.996, and DAI is up 0.09% at $0.9997. 
"If USDC and USDT continue growing at similar rates as so far in 2022, USDC will become the largest stablecoin by market cap at the end of June," Arcane Research stated in a report.
Stablecoins—less volatile
In fact, BitBull Capital CEO Joe DiPasquale commented about the surge in market value. Reuters quoted his statement, "While stablecoins have a much tighter range and less volatility than other crypto assets, in reality their supply is limited."
"When there is a spike in demand for assets like USDC on exchanges, it's possible to see their value go up a fraction of a percent, as we've seen in the last 24 hours," DiPasquale added.
Moreover, Spectra Market President Brent Donnelly pointed out the leverage of digital currency. For him, the ecosystem of cryptocurrency is growing into a sort of shadow banking system. 
"Over time, the crypto ecosystem just becomes a separate parallel system and as air comes out of crypto prices, the sellers leave their cash in stablecoins as there's no real point moving it back and forth to and from fiat," Bloomberg quoted Donnelly's statement.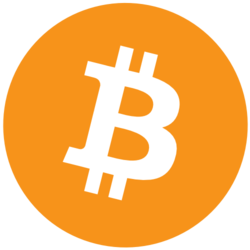 Bitcoin (BTC)
Price
$ 27,174.00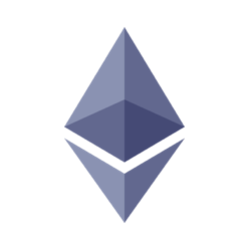 Ethereum (ETH)
Price
$ 1,892.96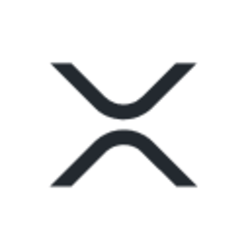 XRP (XRP)
Price
$ 0.520224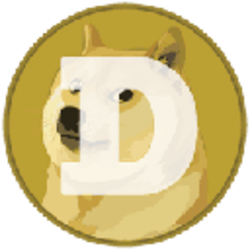 Dogecoin (DOGE)
Price
$ 0.072788