Crypto payment has immediate benefits, AMC CEO admits
The movie theater chain has the third-highest attended weekend, according to AMC CEO. 
AMC CEO Adam Aron declared the movie theater chain has the third-highest attended weekend since its operation resumed in the summer of 2020. 
Aron acknowledged the benefits of accepting cryptocurrency as payment options. Bitcoin (BTC), Ethereum (ETH), Bitcoin Cash (BCH), and Litecoin (LTC) are among the accepted digital currencies. 
In early 2022, the company hinted the customers on Twitter stating it would accept Dogecoin (DOGE) and Shiba Inu in the coming month.   
AMC fully embraces cryptocurrency
Moreover, AMC Theater is the largest movie exhibition company in the United States, Europe, and other countries. It has over 1,000 theaters and 11,000 screens serving over 350 million visitors each year.
AMC runs more than 660 cinemas with 8,200 screens solely in the  United States alone. The company even serves about 265 million customers and has been a pioneer in crypto acceptance. 
In this sense, the crypto payment method appears to be well-liked by moviegoers, as it already accounts for 14% of the theater's total online transactions.
Record-breaking shares of the week
The company is fully supporting the crypto ecosystem. Aron has been telling investors about its plan to release its digital coins.
Additionally, the CEO commented in an interview on Monday with Fox Business regarding the percentage of online ticketing for crypto payments. 
"Apple Pay, Google Pay, and PayPal already are 15% of our online ticketing," Aron said. "So already there has been an immediate benefit. Only time will tell how big cryptocurrency is,"
Not only that,  Aron pointed out the cryptocurrency regulatory framework "is rapidly changing." But then, the company remains "very far on the right side of the law."
As of today's trading session,  AMC share is higher by 3.3% at $15.72. Its 52-week high is $72.62; its 52-week low is $8.31. Possibly, the increased is related to the recent opening of "The Batman."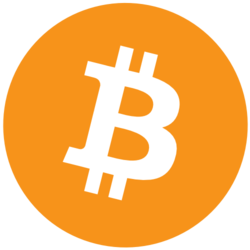 Bitcoin (BTC)
Price
$ 27,174.00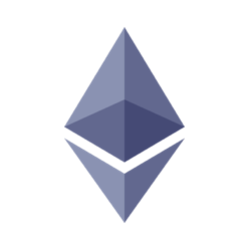 Ethereum (ETH)
Price
$ 1,891.95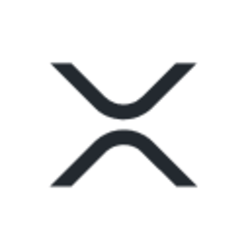 XRP (XRP)
Price
$ 0.520325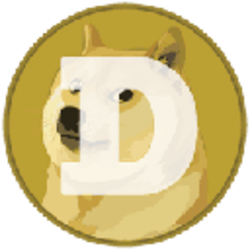 Dogecoin (DOGE)
Price
$ 0.072668