Colorado to start accepting crypto payment for tax
Governor of Colorado Jared Polis announced that the state will accept cryptocurrency as tax payment. 
Colorado will start accepting cryptocurrency payments for taxation and other state agencies may do the same. 
If collecting tax using digital currency would succeed, Colorado could extend the plan to other revenue sources. Licenses and land-use permits are among the sources of state.
Colorado governor announced bitcoin payment
Meanwhile, Governor of Colorado Jared Polis confirmed Wednesday that the state is searching for a crypto intermediary to contract with for permitting tax payments in digital currencies.
The governor also pointed out that engaging in crypto transactions is valid to both public and private parties. He added, "…taking the speculative risks and holding the crypto is different than simply handling it for the transaction."
Accepting cryptocurrency payments will begin by the end of the summer, according to a report. "We look at it as a very low-cost and consumer-friendly way of embracing crypto," Polis stated.
Moreover, Polis clarified that the Department of Revenue would not be holding on to any of the digital currency payments. "The state will immediately cash out any bitcoin, ether, and several virtual tokens for U.S. dollars," he said.
"We don't want to take the speculative risk of holding crypto, so we will be having a transaction layer there," the Colorado governor emphasized.
American officials begin to embrace crypto
Aside from Gov. Jared Polis, several politicians are pro cryptocurrency. They are Miami City Mayor Sanchez and New York City Mayor Erick Adams.
In addition, Polis made his fortune in the tech industry. He is "among the more crypto-friendly" American politicians. In 2014, he accepted bitcoin donations for his political campaign. 
Polis, however, claimed that he does not hold any cryptocurrencies because he is in a public office. On the other hand, he mentioned that he is strongly pro-cryptocurrency.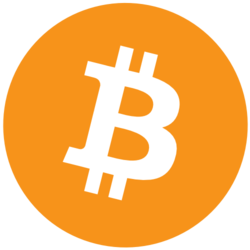 Bitcoin (BTC)
Price
$ 22,963.00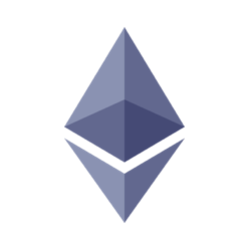 Ethereum (ETH)
Price
$ 1,574.10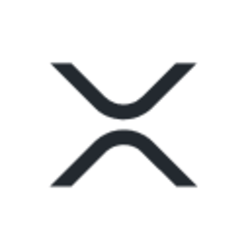 XRP (XRP)
Price
$ 0.409323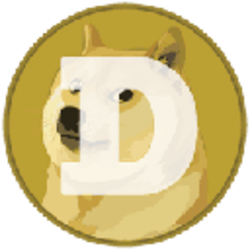 Dogecoin (DOGE)
Price
$ 0.088299