Charles & Keith to accept cryptocurrency as payment method on its eCommerce site
Charles & Keith, a Homegrown fashion retailer, has added cryptocurrency as a payment option to its eCommerce site, ahead of the brand's participation in the Metaverse Fashion Week hosted by Decentraland, a 3D virtual world browser-based platform.
According to Charles & Keith, this is the brand's first entry into digital currencies, and it will be pushed out in Singapore, United States, Australia, Canada, Malaysia, United Kingdom, and the European Union during the initial launch phase in the first half of 2022.
Using cryptocurrency as payment method
This new offering caters to Charles & Keith's online customers who own cryptocurrency and are looking for additional channels through which to buy goods and services with their investments.
Customers with existing wallets will be able to pay with their cryptocurrencies by scanning a QR code at checkout. The business has joined with crypto payments platform TripleA for this offering, which accepts prominent digital currencies Bitcoin, Ethereum, and Tether USDT.
Furthermore, fans can walk the digital grounds of Decentraland as avatars and find Charles & Keith's stall in the marketplace, which is available to the public in the metaverse until April 14th.
Charles & Keith joins metaverse
Charles & Keith joins a long list of retail and luxury brands that have ventured into the metaverse. According to Vogue, luxury fashion giant Gucci doubled down on its commitment to the metaverse last month by purchasing an undisclosed quantity of virtual land on The Sandbox.
Gucci's "Gucci Vault" platform, which is an umbrella for the fashion house's metaverse-related projects, will be featured in the virtual world, according to a tweet. Gucci Vault is an experimental online area created by the luxury company based on the idea of Alessandro Michele, its creative director. The vault also houses the sale of the luxury house's recent NFT collection as well as vintage pieces.
Meanwhile, fashion company Ralph Lauren dipped its toes into the metaverse scene last December with the launch of "The Ralph Lauren Winter Escape" with Roblox. The experience includes a unique array of gender-neutral clothes as well as limited-edition goods.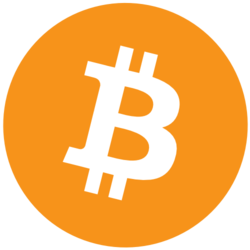 Bitcoin (BTC)
Price
$ 27,259.00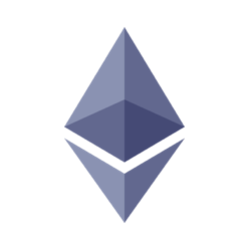 Ethereum (ETH)
Price
$ 1,901.32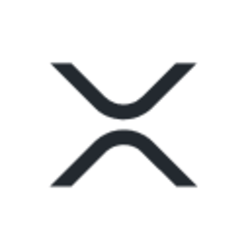 XRP (XRP)
Price
$ 0.522883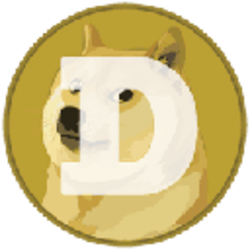 Dogecoin (DOGE)
Price
$ 0.072901