Businesses have to adopt cryptocurrency in 2022: Why?
Cryptocurrency will remain a source of higher revenue in 2022. 
"Cryptocurrency involves a high level of volatility" is a familiar statement when talking about digital currency. If so, why do several global companies start to venture into the crypto market?
There are multiple business reasons to adopt this dynamic digital environment and volatile market. Among these reasons are a steady influx of crypto users and convenient digital processes.
Additionally, the estimated number of people who use crypto exchanges across the globe in 2021 was about 106 million. Based on the data released in January 2022, the demand for using digital currencies as payment option has increased worldwide. 
Businesses: Granting customer's requests
If your customer requested and wanted to transact a large amount using digital currency, would it be better to reject or ignore the customer's plea? What would you do in this what-if scenario? 
No doubt, individuals have varied decisions when cryptocurrency is involved. Numerous largest global brands pursue the ecosystem of digital currencies as it becomes more mainstream. 
Among the well-known companies are Amazon, Spotify, Wagamama, Uber. They allow customers to purchase or pay using gift cards with digital currencies. Though the acceptance is indirect, the approach has become a trend in the business world. 
Some leading companies and small firms are accepting crypto payments. Millions of crypto users are expecting that more businesses will do the same. 
Cryptocurrency: Security and real-time transactions
Integrity for cybersecurity remains the main concern. Authorities, such as Europol, work round-the-clock to capture cybercriminals. 
Meanwhile, cyber security links to digital currency. Glasswall CEO Danny Lopez recently pointed out the significance of securing cryptocurrency and developing modern solutions. 
Blockchain technology enables cryptocurrency operations to be more secure with faster or real-time transactions, especially in international trading. 
Decentralization is the core concept of digital currency. It is incorporated with high-end encryption that makes transaction remains private and secure. No middle-man. No need for banks to communicate in processing payments. 
Since millions of individuals are active users with numerous cryptocurrency options, this is identified as a new revenue source.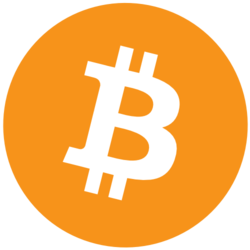 Bitcoin (BTC)
Price
$ 27,878.00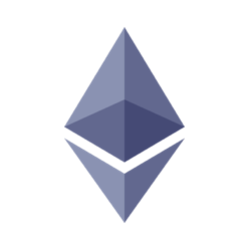 Ethereum (ETH)
Price
$ 1,773.78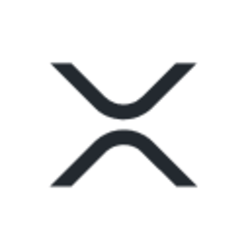 XRP (XRP)
Price
$ 0.536157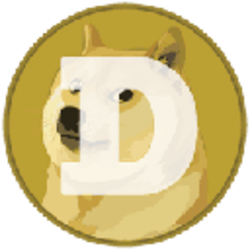 Dogecoin (DOGE)
Price
$ 0.074190