Bitcoin volatility will abate, experts claim
Cryptocurrency volatility will lessen when it continually linked to stock price.
Bitcoin, known as digital gold, has manifested more volatility than gold in previous years. 
On the flip side, the volatility of the largest and oldest digital currency is much lower than in past years based on the analysis.
Volatility is a term also associated with cryptocurrencies. It denotes the price of an asset may be bullish at any time it may plunge.
For the past two years, Bitcoin had the highest rally for around $69,0000. At the beginning of the year, the global crypto market was facing a downtrend. 
Expectedly, the oldest crypto faced a rough time as its price plunged by 15.41% since January this year. Such a price decline was due to the stance of the Federal Reserve about digital coins while U.S. suffered record-high inflation.
Another current cause of decreasing price movement is the fear of possible Russia-Ukraine border conflict. This week, the BTC price has recovered to more than $45,000.
Cryptocurrency: Price movement
However, the crypto price movement followed other US stocks' fairly volatile stage. Several experts claim the volatility of digital currencies will subside when continually linked to stock price.
Uncertain Fed policy, geopolitical tensions, and inflation remain the possible threat of cryptocurrencies with the highest volatility. Yet, investors are advised to view volatility as a friend, not an enemy.
When mapping Bitcoin's volatility according to the last 30-day price index, it is at 3.7%. The index of gold has exhibited about 1% up to 1.5% price.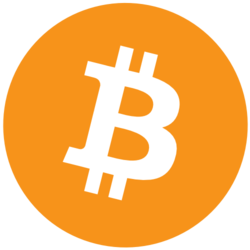 Bitcoin (BTC)
Price
$ 22,959.00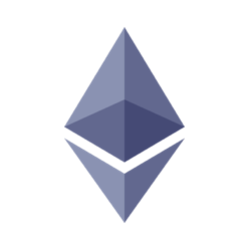 Ethereum (ETH)
Price
$ 1,584.25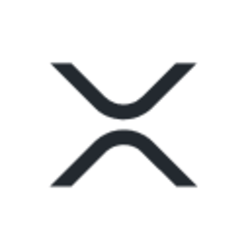 XRP (XRP)
Price
$ 0.411762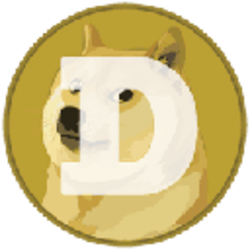 Dogecoin (DOGE)
Price
$ 0.089269