Mar. 14, 2022 | LIFESTYLE
'Bitcoin tattoo' starts to become popular, study shows
Bitcoin price is now above $39,000, at the time of writing.
'Bitcoin tattoo' has started to be eye-catching in art history. 
In several cultures, tattooing is regarded as mainstream nowadays. However, some are still considering it a subculture. 
Bitcoin Tattoo: Art Trend
According to research by Crypto Head, searching for 'crypto tattoo' increased by 222% in 2021. 
Bitcoin is the most loved tattoo symbol. It was found that the #bitcointattoo attained 986 posts on Instagram. 
Next in the rank was #cryptotattoo, with 956 posts. Then, it was followed by #dogecointattoo with 11 Instagram posts and #ethereum with six.
"Bitcoin symbol '₿' tattooed to people's knuckles, forearms, back of the neck, and a crown wearing bitcoin adorning a large area just below one person's ear," The Street stated.
It shows that some people express their fondness for cryptocurrency, especially for bitcoin 'by making its mark on the tattoo scene.
Meanwhile, the current price of the largest cryptocurrency by market cap is up to 3.6% within a 24-hour trading period. Bitcoin price is $39,046.62, according to Coingecko. 
The global cryptocurrency market cap is up to 0.2% at $1.81 trillion at the time of writing. Next are the current prices of the top two to five digital currencies by market cap.
Ethereum is $2,563.18. Tether is up to 0.3% at $1. Binance (BNB) moves up to 0.9% at $370.29. USD Coin (USDC) is up to 0.7% at $1.01.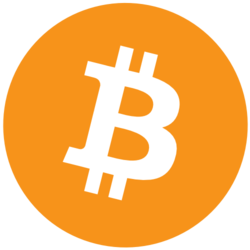 Bitcoin (BTC)
Price
$ 27,174.00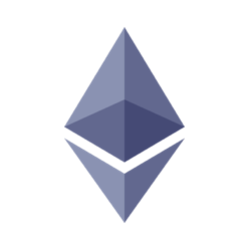 Ethereum (ETH)
Price
$ 1,892.96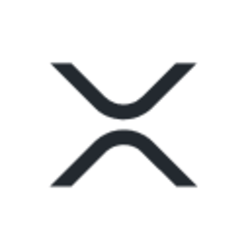 XRP (XRP)
Price
$ 0.520224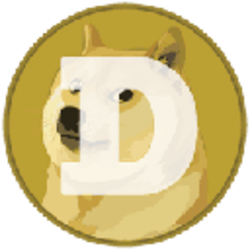 Dogecoin (DOGE)
Price
$ 0.072788