Bitcoin Embassy Bar in Mexico offers free crypto classes
The Bitcoin Embassy Bar in Mexico is introducing blockchain and cryptocurrency to the community in a cozy way.
 Photo by Louis Hansel on Unsplash
Bitcoin Embassy Bar is situated in Roma, Mexico City. Its interior is the same as the other bars, with an aesthetically pleasing vibe.
In addition, the bar has a neon light Bitcoin-inspired decoration shaped in cryptocurrency. 
Bitcoin Embassy Bar with crypto theme
The bar, founded in 2018, has signs that serve as reminders to customers about fraudulent activities. Customers can still enjoy their burgers, beers, and refreshments.
Moreover, it displays literature about wealth management and cryptocurrency. The bar has a Bitcoin ATM to complete the unconventional bar theme. 
Since it has a conference or lecture hall, the bar offers free classes about cryptocurrency and blockchain. Lorena Oritz and David Noriega are the founders of the Bitcoin Embassy Bar.
Bar for crypto enthusiasts
"Bitcoin Embassy Bar came from an idea to create space for the Bitcoin community and those involved in the blockchain and cryptocurrency to meet up more regularly than with conventions or conferences," Oritz explained to EFE, a Spanish international media outlet.
Most of the bar's customers are knowledgeable in cryptocurrency. Others are starting to learn the ecosystem of digital currencies, and some come in just because of curiosity.
At the time of publication, the global cryptocurrency market cap is $1.9 trillion by basing the crypto market chart CoinGecko.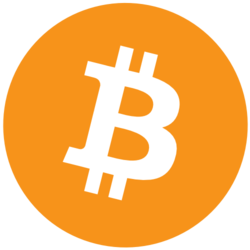 Bitcoin (BTC)
Price
$ 22,959.00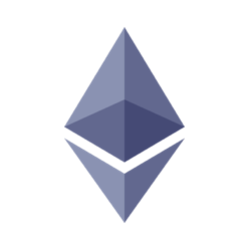 Ethereum (ETH)
Price
$ 1,584.25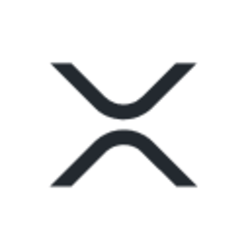 XRP (XRP)
Price
$ 0.411762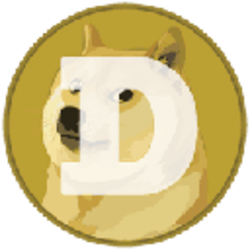 Dogecoin (DOGE)
Price
$ 0.089269