Bank of Israel advances on cryptocurrency AML/CFT
The central bank of Israel presented the AML/CFT guidelines for banks.
Bank of Israel issued a draft regulation about Anti-Money-Laundering and Combating the Financing of Terrorism risk management in digital currency.  
On Friday, the central bank of Israel presented the AML/CFT guidelines for banks. For such move, the country shows a sign to move closer in an in-depth framework for crypto-asset transactions. 
Israel grants operating licenses to crypto firms
The government started the implementation of its ordinance in November last year, permitting banks within the country to accept profits from crypto trading.         
Moreover, the ordinance has granted opportunities for fintech and crypto firms to file for operating licenses from the Israel Securities Authority and the Capital Markets, Insurance, and Savings Authority. 
For this reason, the regulator has indicated numerous conditions for obtaining a license. It also permits fintech companies to optimize several processes easily without clients' face-to-face interaction. 
Authority Director Shlomit Wegman expressed, the ordinance is a step into establishing order and clear standards. Thus, it is difficult for terrorists and criminals to conceal false documents. 
Bank of Israel presents draft guidelines
Meanwhile, the central bank's latest statement highlighted the "high potential risk" of digital asset transactions due to the anonymity of the holder's identity such as in digital wallets. 
In such a case, the regulator wants to establish mechanisms of money identification. It composed two major components: (1) conducting rigorous risk assessments, and (2) clarifying "the source of the money used in purchase and conversion of the virtual currency.
Banks, however, would only deal with licensed crypto and fintech companies. It means that the Capital Market, Insurance, and Savings Authority must issue approval for each entity. 
Israel's Advisory Council on Banking Matters has received the draft regulation, which would provide additional input along with public commentary. Then, the Bank of Israel will finalize the AML/CFT guidelines.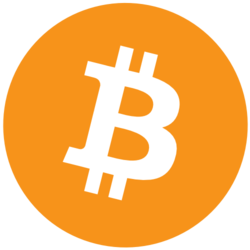 Bitcoin (BTC)
Price
$ 27,174.00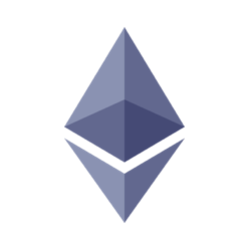 Ethereum (ETH)
Price
$ 1,891.95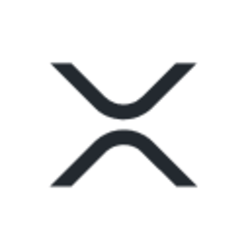 XRP (XRP)
Price
$ 0.520325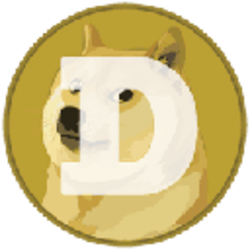 Dogecoin (DOGE)
Price
$ 0.072668