Australia's next move towards promised to revamp cryptocurrency regulations
Australia will take the next step toward cryptocurrency regulation after the government vowed the greatest revamp of the country's payment systems.
The suggested improvements include a cryptocurrency taxation structure. Also, investor protections from unscrupulous sellers and means for regulating digital banks, crypto exchanges, and brokers.
Better and More Secure Regulatory Framework
"We can ensure that Australian exchanges, custodians, and brokers — Australian players in the crypto ecosystem – operate under a better, safer, and more secure regulatory framework," Financial Services Minister Jane Hume said on Sunday.
Treasurer Josh Frydenberg first mentioned the reforms in December. He stated that the Morrison government intended to make the most significant changes to the sector in 25 years, Crypto News Australia reported.
The reforms will include several suggestions from Senator Andrew Bragg's parliamentary study on the sector, which determined that Australia's current laws were not fit for purpose.
The government will on Monday release three key documents as it begins consulting with the sector. As it is seeking to implement many of the reforms by the end of this year, based on the report.
Among these documents is a paper asking input from the industry on options to develop a licensing and custody regime for digital assets.
Australia cryptocurrency tax
The Australian Competition and Consumer Commission and the Council of Financial Regulators (CFR) have been assigned to investigate "de-banking" in the digital world of fintech. The practice occurs when a bank declines to offer or continue to provide a banking service to a customer. It can have devastating consequences, according to the report.
The CFR will discuss on Friday to examine measures and address fintech de-banking before presenting a final paper to the government in June.
The Board of Taxation (BoT) will assess an appropriate policy framework for taxing digital transactions and assets in Australia, reporting to the government by the end of this year.
According to the Morrison government, the BoT must investigate how to tax cryptocurrencies without increasing the total tax burden.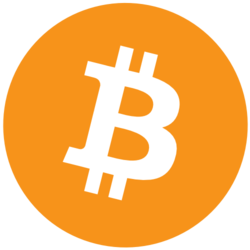 Bitcoin (BTC)
Price
$ 27,878.00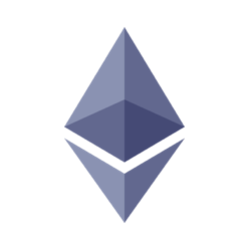 Ethereum (ETH)
Price
$ 1,773.78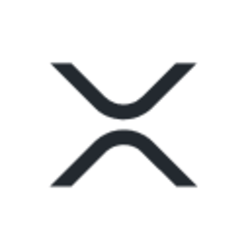 XRP (XRP)
Price
$ 0.536157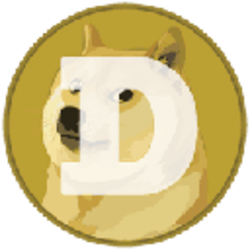 Dogecoin (DOGE)
Price
$ 0.074190