Australia ranks second in holding Dogecoin after the U.S.
Australians are becoming more aware of cryptocurrency—mostly owning Bitcoin, Ethereum, Dogecoin, Ripple, and Solana.
Australia is among the English-speaking countries leading in cryptocurrency adoption along with the US and the UK, a study showed. 
Even with regulatory uncertainties and pushbacks, cryptocurrencies take shape as asset classes in the mainstream. Aside from digital currencies, non-fungible tokens (NFT) and Metaverse are in the trend. 
Australia's crypto adoption
Chainalysis, a blockchain data platform, disclosed a list of countries that have the heaviest users of digital currencies. Data revealed that crypto awareness and adoption in Australia are growing annually. 
The Independent Reserve Cryptocurrency Index (IRCI) also showed 28.8% of Australians have owned digital currencies as of December last year. It indicated that crypto adoption reached 56%. 
In addition, Finder conducted a study in January 2022 and specified that Australia ranks third out of the 27 countries in terms of crypto adoption. The study determined the country's rate is more than the global average, above 15%. 
According to a study, 72% of Australians own Bitcoin. 43% have Ethereum. 29% hold Dogecoin. 13.9% own Ripple and 13% have Solana. For the meantime, the meme currency takes crypto by storm. 
Speaking of the IRCI survey, about 89% of the respondents recognized Bitcoin more than Ethereum. Dogecoin ranked third out of five as well-known cryptocurrencies in Australia.
People residing in Western Australia are more likely to own cryptocurrencies. They hold Dogecoin and other digital currencies either for the short-term or long-term to have profits. 
Lastly, Finder recognized Australia as it reached the spot being the second largest country that held Dogecoin next to the United States.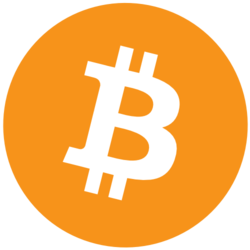 Bitcoin (BTC)
Price
$ 27,156.00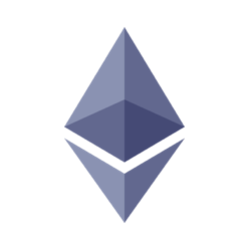 Ethereum (ETH)
Price
$ 1,890.10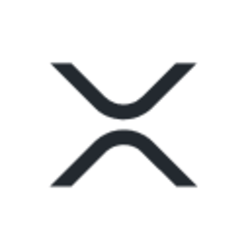 XRP (XRP)
Price
$ 0.518060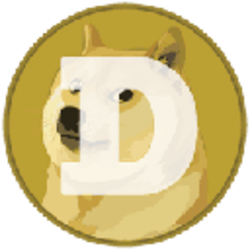 Dogecoin (DOGE)
Price
$ 0.072618