Australia is considering broad new crypto regulations
Andrew Bragg, an Australian senator, has proposed a regulatory framework for the cryptocurrency business.
Bragg announced the Digital Services Act (DSA) legislative proposal during the Australian blockchain week conference, which is now available online. The comprehensive proposal covers nearly every element of the cryptocurrency sector.
Regulations to protect crypto customers
Senator Bragg stated at the conference that the proposed legislation aims to "protect [crypto] consumers from malicious operators," and that it will reform crypto market licensing, debanking, taxation, decentralized autonomous organizations, and custody.
The senator also stated that such legislation would provide guidance to the crypto industry and demonstrate Australia's willingness to play a more prominent role. The broad scope of the proposed legislation suggests that stakeholders in Australia are not leaving anything to chance.
The cryptocurrency industry is rapidly evolving, making it difficult for regulators to keep up. Braggs, on the other hand, believes that authorities must take these developments seriously. He specifically mentioned DAOs, which have recently gained popularity.
With the current restrictions, he claims, DAOs constitute an "existential threat to the tax base." He is referring to Australia's reliance on company income tax, even though DAOs are not taxed in the same way that ordinary corporations are. This allows companies in the country to avoid paying taxes by converting to DAOs instead.
Australia parliament also wants more regulation
Not only Bragg believes that crypto laws are necessary for the country. The country's parliament is also contemplating this, and documents about the regulations are expected to be released soon. It also intends to have regulatory consultations with the crypto business.
The Treasury Department is also debating whether crypto exchanges should be required to keep their investments in Australia onshore. This is supposed to protect investors even more and lessen the chances of exchanges disappearing with consumer funds, Crypto News Australia reported.
The Council of Financial Regulators is also looking into the de-banking of cryptocurrency by the country's biggest banks. Allowing major banks in the country to assist crypto transactions will have a big impact on the growth of the business in the country.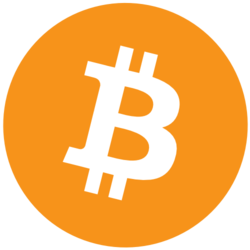 Bitcoin (BTC)
Price
$ 27,878.00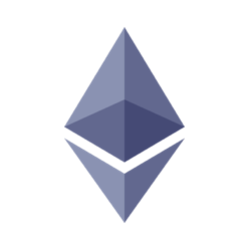 Ethereum (ETH)
Price
$ 1,773.78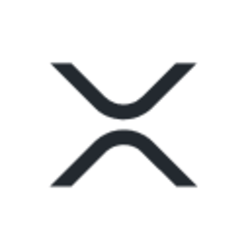 XRP (XRP)
Price
$ 0.536157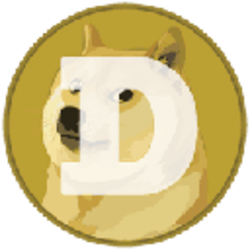 Dogecoin (DOGE)
Price
$ 0.074190