Argentina to implement new anti-money laundering regulation
Argentine government will require crypto companies to act in accordance to new crypto law, according to a report. 
Argentina is gearing up to incorporate cryptocurrency companies for implementing the overall anti-money laundering regulatory scheme.
Crypto exchanges must follow KYC standards and report any suspicious cryptocurrency transactions.
Argentina to regulate crypto companies
Meanwhile, Unidad de Información Financiera is the money-laundering regulator in Argentina. 
UIF will include crypto service firms to the list of businesses that must submit anti-money laundering (AML) reports, according to a local news outlet. 
Buenos Aires Times reported, "a 2019 tax rule is the only regulation affecting digital service providers" with digital assets. It is "for compliance with tax reporting rules". 
The said law is set to be implemented this year, according to a source with direct knowledge of the situation.
"Work in a context of clear rules that encourage the adoption of crypto assets," Franco Bianchi, CMO of Lemon, a cryptocurrency startup in Argentina.
UK, US start to regulate crypto companies
In March 2021, the United Kingdom's Financial Conduct Authority enacted the same rule. 
Crypto companies require "to submit financial crime reports" yearly with data. 
The European Union and the United States have reconstructed their cryptocurrency regulations not long ago.
To quote the statement of another notable crypto investor, Franco Amati, he expressed his opinion that the government's new policy aims to stifle a possible effort at bitcoin financing.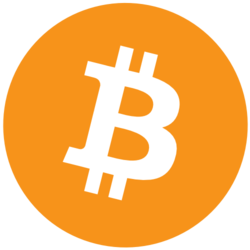 Bitcoin (BTC)
Price
$ 27,156.00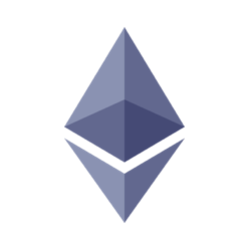 Ethereum (ETH)
Price
$ 1,890.10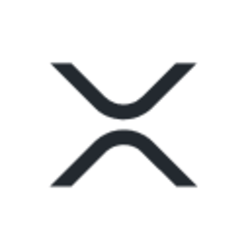 XRP (XRP)
Price
$ 0.518060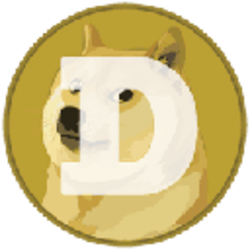 Dogecoin (DOGE)
Price
$ 0.072618