Advancement of crypto networks via satellite: Is it boon?
Cryptocurrency becomes more accessible nowadays.
Crypto networks extend banking services across the world. 
Problems occur when internet connection is inaccessible and expensive. To fulfill the promise of digital currency, companies and universities work on extending cryptocurrency networks through a satellite. 
Cryptocurrency transactions are recorded on a public ledger, called the blockchain. It consists of a series of blocks to store, in chronological order, all confirmed transaction details in digital form.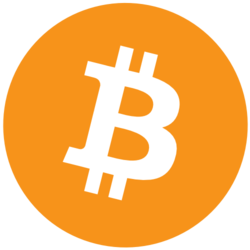 Bitcoin (BTC)
Price
$ 22,990.00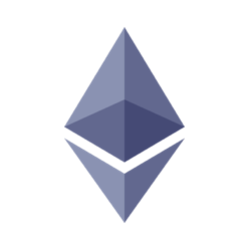 Ethereum (ETH)
Price
$ 1,585.64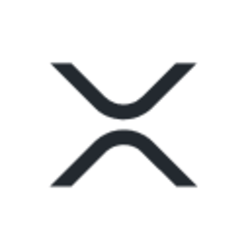 XRP (XRP)
Price
$ 0.412145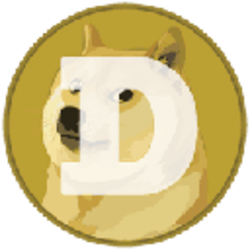 Dogecoin (DOGE)
Price
$ 0.088741